Answerthink (A Hackett Group Company)
Answerthink, a division of The Hackett Group, develops and offers qualified SAP® solutions, as well as SAP application management services, training, support, analytics, mobility, Cloud offerings and SAP HANA® platform.
Industries
Industrial Machinery & Components
Professional Service
Consumer Products
Life Sciences
Distribution
Areas of Expertise
Application management services
Full project implementations
System upgrades
Project remediation
By leveraging The Hackett Group's leading repository of enterprise best practices, strategies, and metrics, Answerthink helps customers improve performance and maximize returns on investments in SAP software. The Hackett Group (NASDAQ: HCKT) is an intellectual property-based strategic consultancy and leading enterprise benchmarking and best practices implementation firm to global companies.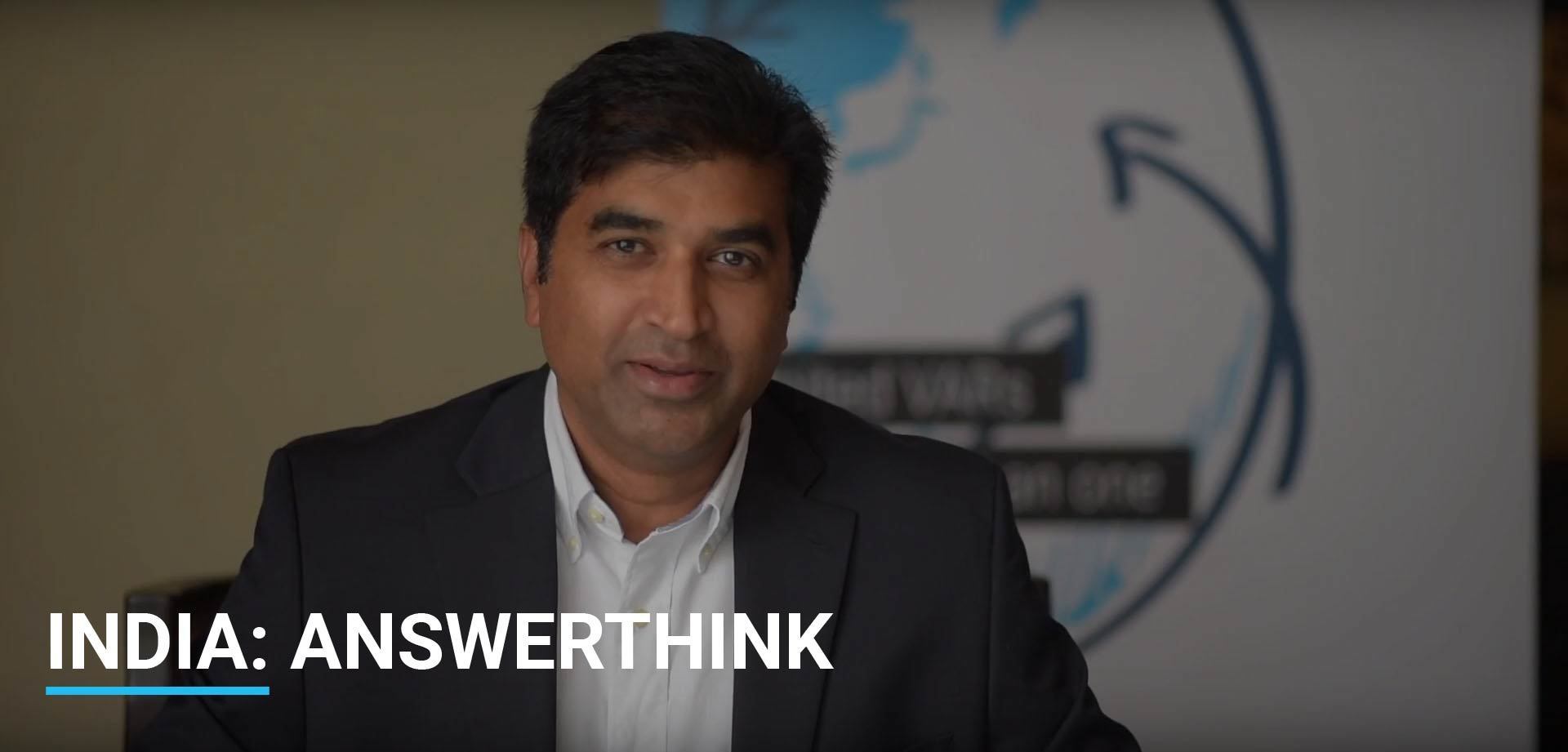 Contact Details
Answerthink (A Hackett Group Company)
1-55/4/RP/L1/W1&W2
Raja Prasadam, Kondapur
Hyderabad 500084
India