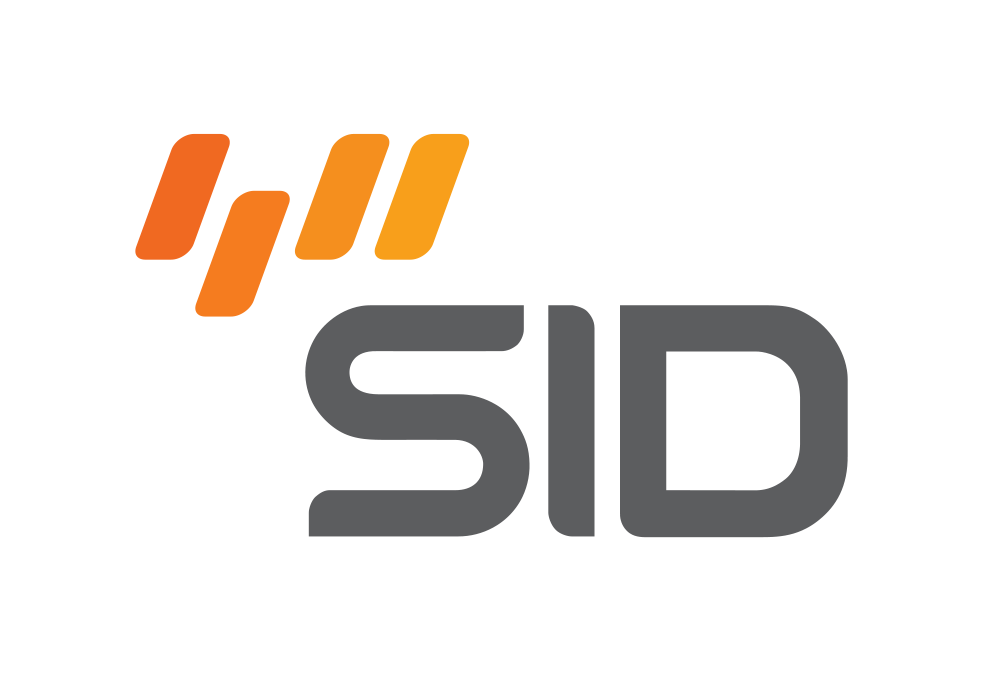 Industries
Travel and Transportation
Public Sector
Consumer Products
Oil & Gas
Telecommunications
Areas of Expertise
Cloud Solutions and Services
Business Applications
Maintenance and Support
Technology and Integration
Hardware
SID is a leading consulting company specializing in the provision of comprehensive IT solutions, as well as integration and advisory services.
We specialize in the creation and implementation of innovative, customized solutions and projects by combining profound business experitise with technological knowledge, passion and commitment. We build long-lasting partnerships with our Customers that are based on trust and the sense of security.
The broad product knowledge of our consultants and high standards of work confirmed by a great number of certificates and awards, as well as years of experience from the cooperation with organizations from different branches allow us to undertake complex IT projects.
We carry out complex implementation projects of business support applications such as ERP, HCM, CRM, e-Commerce or SCM.
We build real-time analytical platforms based on in-memory technology.
We conduct integration projects, we implement cloud operating solutions, and we provide system support and maintenance services. Our offer covers mobile applications, as well as proprietary solutions supporting specific needs of our Customers based on technologies of leading providers such as SAP, Oracle, IBM, Microsoft, Huawei. We provide IT infrastructure for all solutions.
Contact Details
SID
SID Sp. z.o.o.
Al. Jerozolimskie 65/79
00-697 Warszawa
Poland