What the future looks like for businesses after Covid-19
There is much more to the future Post Covid-19 than just pulling off the "dust sheets" and restarting business operations as they were before. Companies will be working out new ways to get their employees back in the offices and working safely. Supplies will need re-ordering and everyday processes re-booting. Sectors, like hospitality, may have to stay mothballed for a bit longer before it's wise to re-open and demand picks up, but even if it's not happening at the moment– there is a feeling that now is a right time for preparations to be made.
read more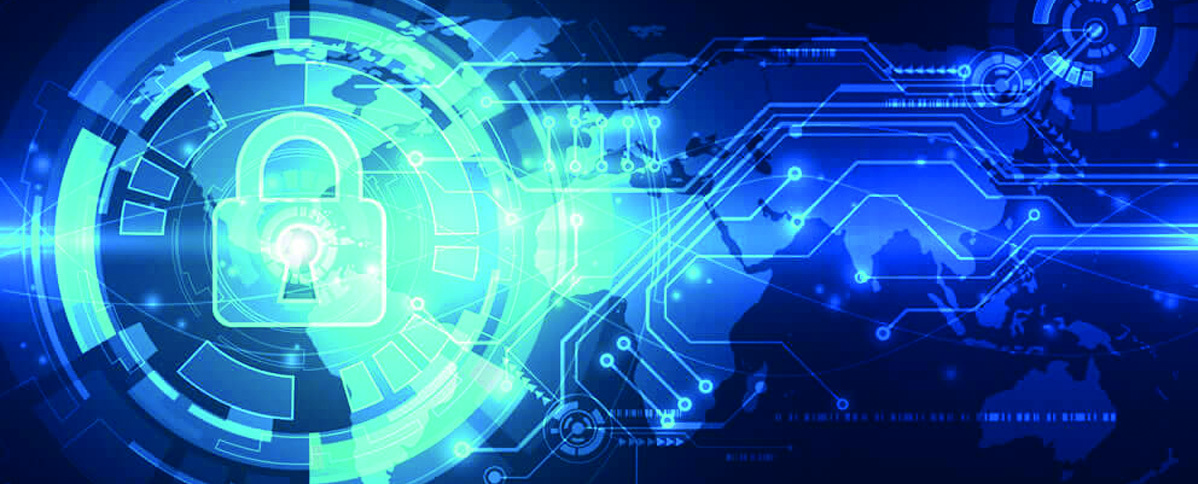 Cybersecurity in times of Coronavirus
The hasty implementation of remote working exposes companies to cyber attacks
As a result of the coronavirus, many companies have taken preventive remote working for their employees as a protective measure. Which, in many cases, is a hasty and impromptu move that has forced employees to make use of their own computers and technology to access corporate resources. Thus, exposing data and resources of the companies to possible cyber attacks.
read more