SNP Group
SNP Group is United VARs solution partner with an expertise in CrystalBridge: The Data Transformation Platform.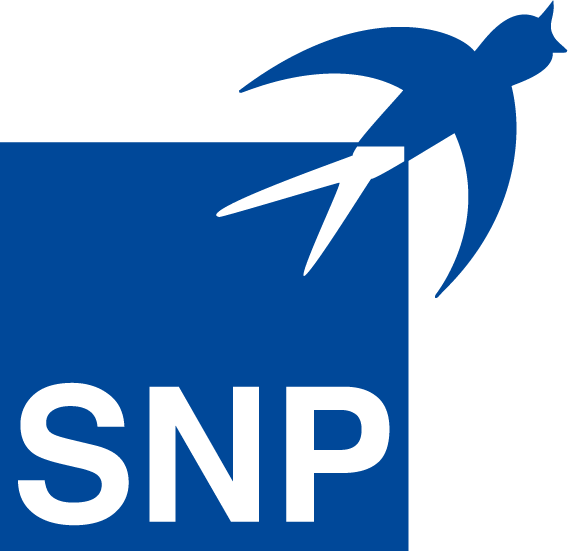 Industries
Healthcare
Retail
Chemicals
Aerospace and defense
Cross-industry
Utilities & Energy
Supplementary Offerings
CrystalBridge ® The Data Transformation Platform
SNP Group has around 1,500 employees worldwide and is headquartered in Heidelberg, Germany. SNP is a world-leading provider of software for managing complex digital transformation processes. Instead of traditional IT consulting in the ERP environment, SNP offers an automated approach using specially developed software: The Data Transformation Platform CrystalBridge ® and the SNP BLUEFIELDTM approach allow companies to restructure and modernize their IT landscapes much more quickly and securely as well as migrate to new systems or cloud environments more securely. This gives customers clear qualitative advantages while at the same time reducing their time and costs.
Are you interested in the solutions provided by SNP Group?



Contact Details
SNP Group
Speyerer Str. 4
69115 Heidelberg
Germany
T +49 (0) 180-7674636