Sirtex Medical
Sirtex is an Australian based global healthcare company working to improve outcomes for people with cancer. The company is committed to improving the lives of oncology patients around the world and carried out a global system integration of its subsidaries with SAP Business All-in-One with EzLife Science.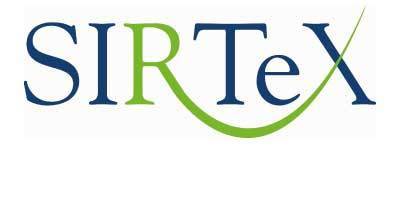 Information
Industry

Life Sciences

Location

New South Wales, Australia

Company size

250 – 500 employees
Website
Project Overview
Integration – Compliance – Validation - Scalability
SAP Business All-in-One with EzLife Science
100+ Users
Milestones: Phased Implementation
Phase 1 - 30 Weeks; Go-Live June 2015: Global Finance & Purchasing
Phase 2 – 45 Weeks; Go Live September 2016: Global Manufacturing across three Sites
Main Challenges
Global organization (N. Sydney, NSW, Australia, USA; Singapore, Germany
Limited Access to end-users (through four business analysts).
Tight lead-times between planning and procurement (1 day), manufacturing/shipping/patient treatment (1-2 days)
Customer Benefits
EBR guides the end-users and monitor adherence to regulations through employee qualification check, controlled data entry and validation, and single/dual digital signatures for regular inspections and deviations.
Readiness for regulatory agency audits through EBRs.
SAP Partners that cooperated for the global implementation (United VARs):