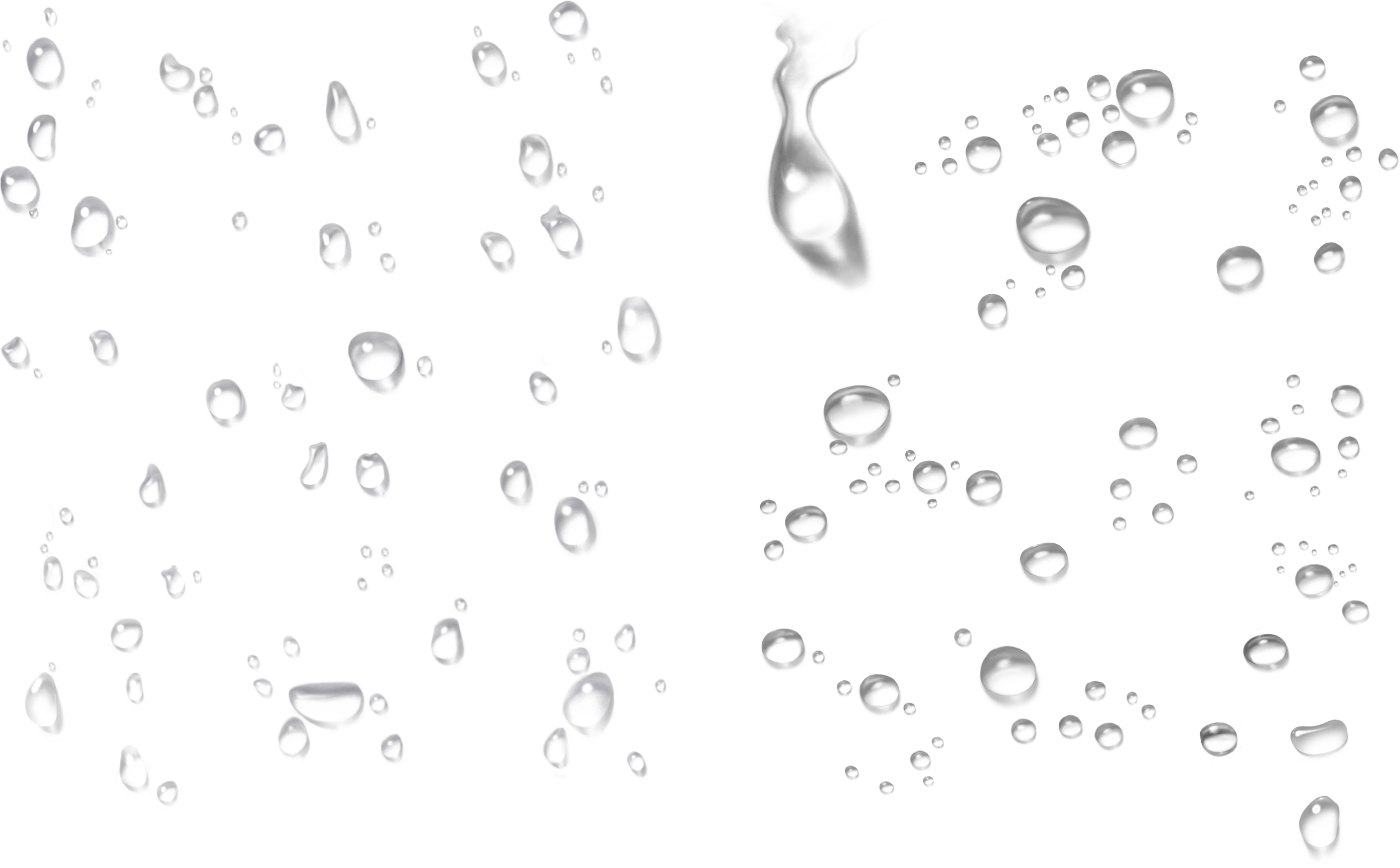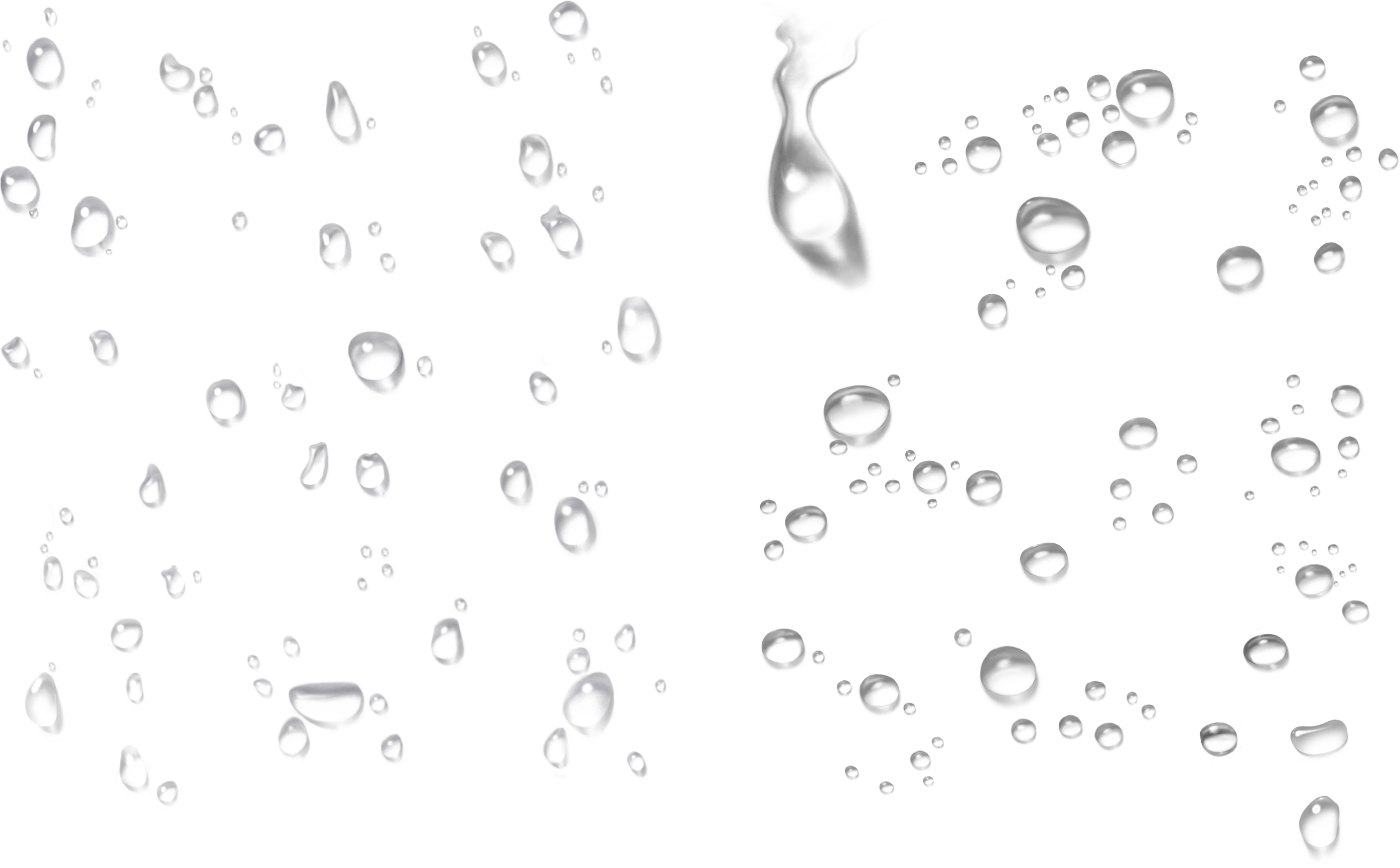 How SAP contributes:
SAP has pledged to contribute € 20,000 to the cause. Adaire Fox-Martin, member of the Executive Board of SAP SE, applauded United VARs' initiative at the alliance's April meeting. "Corporate social responsibility is a strategic focus for SAP and our partners," Fox-Martin said. "I'm thrilled that United VARs is so committed to this very worthwhile initiative. We can all create a positive social impact in communities all around the world, and it's our mission to ensure a sustainable future for society ... to help make the world better and better people's lives.
What our members are doing:
The United VARs alliance agreed to contribute (on a voluntarily basis) 0.1 percent of all revenue reported during the second quarter of 2019. Our goal is to raise enough money to fund at least one fresh water system, but a strong quarter by the United VARs members has the ability to fund a system for a second school as well.
What can you do?
Let's not forget the power of reach of our community has. Thus, by being an employee of one of the United VARs member companies, we ask you to take this request personally: "Stronger than one" means that we can move something together, that on your own you wouldn't be able to move! So let's be part of the donation.