- July 14, 2021, Ratingen, Germany -
Seidor's project with DOGA China was launched in October 2020 at DOGA Nantong in the P3 division, (a business unit specializing in the industrial sector). The automotive company, DOGA, engaged Seidor to implement different solutions for its multi-product business, including the implementation of the SAP S/4HANA project in DOGA initiated originally at the end of 2016.
The process for Seidor included trips by its Barcelona team to Nantong to develop prototypes, integration tests, and Go-Live Support. However, the arrival of Covid-19 and the challenges this heralded meant adapting the project's plans, and the Seidor consulting team showed its versatility and ability to do so. The team continued by working remotely from Barcelona, in conjunction with United VARs partner, QZing, in Beijing.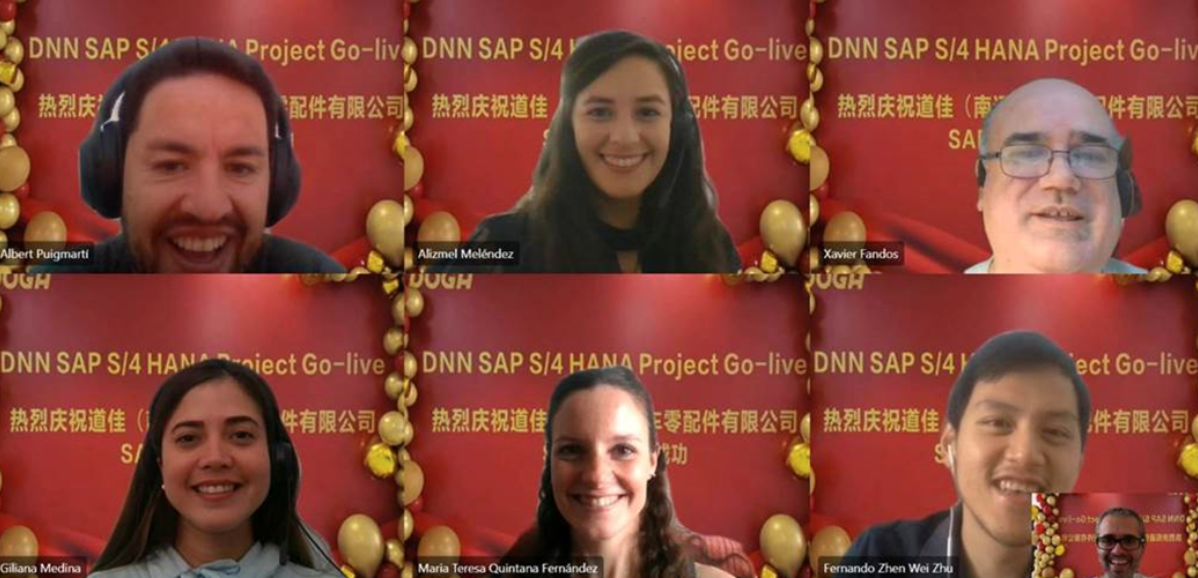 The collaboration with our Chinese partner has been very effective and satisfactory. The process would not have been possible without the efforts and dedication of the Seidor consulting team for this last roll out and they are Alex Garrido (project manager), Xavier Fandos, Albert Puigmartί, Giliana Medina, Alizmel Melendez, Maria Teresa Quintana, Eugeni Galopa, all SAP Basis team, and ABAP programming team.
DOGA commenced its business activities in Barcelona in 1958 and today has subsidiaries in Italy, Poland, the United States, Mexico, Brazil, China, and India, marketing their automotive aftermarket products in more than 70 countries.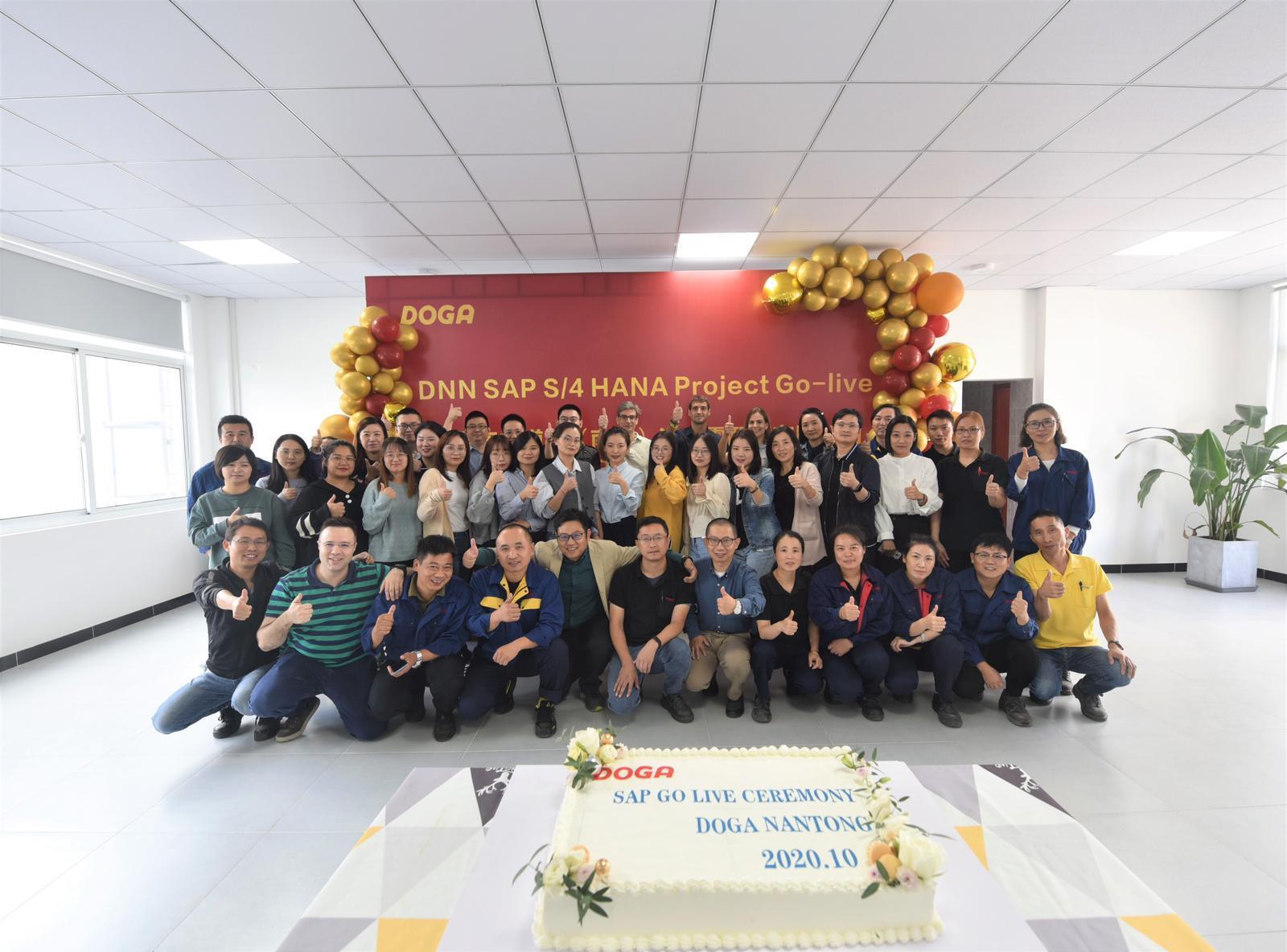 The success of this project highlights the possibilities that technological innovation offers companies and reinforces Seidor's role at the international level. It also reinforces the idea behind United VARs, which was formed to provide a global community of partners supporting small and medium-sized enterprises in implementing international SAP projects across all of their operations.
About United VARs

United VARs is an SAP platinum partner, the highest level in the SAP® PartnerEdge® program and forms an alliance of leading IT solution providers in approximately 100 countries to guarantee the best service and support for your international SAP implementations, ERP optimization projects, and cross-border nearshoring.
Follow Us
https://www.linkedin.com/compa...
https://www.facebook.com/Unite...
https://twitter.com/UnitedVARs
https://www.youtube.com/channel/UC6ZFiH7uNu7pX5U65Mi2bN