Do These Problems Sound Familiar?
Your company is growing faster than the rate where you are able to customise your system landscape?
Is the administration of your ERP business becoming expensive and time-consuming?
Do you want to integrate your existing SAP landscape?
Does your company use the infrastructure, resources and time to implement and integrate ERP software?
The answer to your challenges..
.. Is called SAP's Cloud ERP Two-Tier Strategy;
a multi –tenant cloud based ERP solution that is dynamically built for mid-market companies, who are growing with new subsidiaries, new acquisitions and new global markets that are trying to minimise complexity whilst adopting best practices.
Cloud ERP Two-Tier strategy allows the company's headquarters to keep its traditional core ERP system whilst implementing a more flexible, lighter yet powerful at its subsidaries and divisions. It is highly cost-effective, and uses half of the on-site platforms to combine the subsidiary systems.
"Talk to our experts: The Two-Tier Cloud ERP Strategy"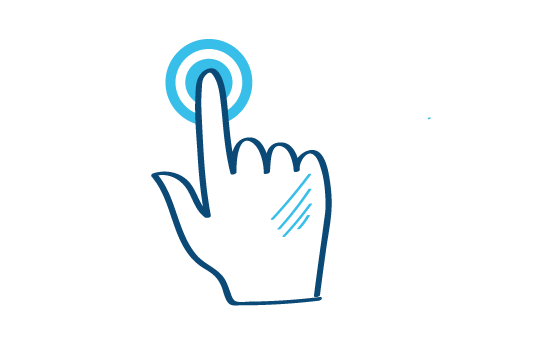 Why a Two-Tier Strategy?
Normally, a company's corporate headquarter would have a more powerful, robust and complex ERP system than its subsidiaries. Which at first may seem like a cheaper option, however, are in fact overtime can be quite expensive. Besides the costly impact, it also means that the company loses their ability to implement changes fast and at a time when they are desperately needed. Thus, SAP Cloud ERP Two-Tier is the perfect system for establishing uniformed global processes with your HQ's subsidaries.
How did United VARs members implement Cloud ERP globally? Read success stories now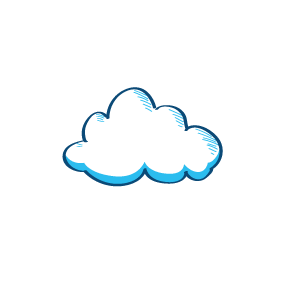 The Advantages of SAP Cloud ERP's Two-Tier Strategy - A Flexible Cloud System:
Establish globalized practices, with improved planning and control
Allow you to adopt best practices
Minimise costs to maintain and implement
Reduce the complexities involved when using ERP
Minimise IT needs and infrastructure
Adaptable to your business processes, and extend global reach while meeting local needs
Rapid implementation
On Demand: Ready to run when you are, anytime, anywhere
"United VARs member companies WORLDWIDE commit themselves to consistent global project procedures, in order to create unified processes, transparency, and uniform reporting for our customers with worldwide subsidiaries with SAP Cloud ERP."
- Tomas Fertig, member of United VARs LLP supervisory board
Benefit from shared experiences, solutions and resources - Why you should choose a United VARs member for your SAP Cloud ERP implementation:
With an extensive international presence in over 90 countries, United VARs members are hand-selected SAP solution providers with long-term experience and excellent knowledge considering local and legal requirements. They are selected as part of the United VARs alliance because they are the leading technology leaders in their home market. Together we are proud of being one of ten global SAP Platinum Partners, which certificates us as "the best SAP partners only", and we benefit from sharing global experiences, solutions and resources within our alliance:
50+ Market-leading SAP solution providers operating in over 90 countries
Qualified SAP Industry Solutions based on S/4HANA with 150 customers on S/4 HANA
8,000 Customers worldwide serviced by over 10,000 SAP certified Consultants
500+ Add-ons with 1,000 Net-new-names
Global ByDesign coverage in over 40 countries