Due to war breaking out in Ukraine, we need to support the orphanage as fast as possible. We are focusing on mothers and their children who are escaping from Ukraine and orphans who have either lost their parents in the war or been evacuated from other children's homes located in the direct war zones.
Kleine Hilfsaktion e.V. is a charity that works together with various local aid organizations and partners to, as their mission statement says, 'provide help that leads to self-help'. We have used them as our CSR supporters for several years. The charity notified us of a children's orphanage which could benefit from United VARs' help. The orphanage is in West-Ukraine, close to the border to Poland. The orphanage usually looks after 60 orphans, but
Unprepared to take care of so many children, the orphanage is dangerously low on everything essential: beds, blankets, sleeping bags, medicine, regular and baby food, and hygiene items, to name but a few. We are personally donating, and we appeal to our wider United VARs and SAP community across the globe to please make a donation as soon as possible to help these children.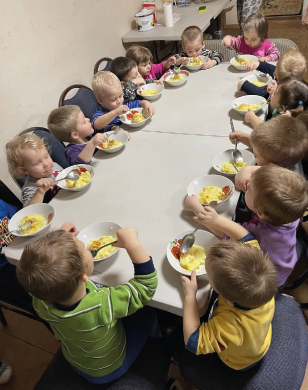 BW Bank IBAN: DE90 6005 0101 0008 6915 76
SWIFT / BIC: SOLADEST600
CSR Donation Ukraine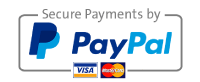 The initial charity activities have begun, and we are sending one or two relief trucks in the next few days. But this can't be a one-time project, as their needs are ongoing and are likely to keep increasing. We appreciate any support you can also give to help these children in their greatest time of need. Please also share this page and donation details with any colleagues and friends who you think may also be moved to donate.

Stronger than one
We kindly ask our members, solutions partners, your employees and business partners to support this initiative. With the first initial budget we will meet the existential needs; to continue with ongoing support, such as food, medicine etc., we need voluntary donations.
About Kleine Hilfsaktion
Kleine Hilfsaktion is a small non-profit association based in Germany, that is eager to provide help in a very direct manner, and has collaborated with United VARs before for Project: WASH (Cambodia), Tansania and Argentina.
The organization is committed to provide help in a non-bureaucratic and direct way, as our desire is to ensure to improve children's lives.