Detlef Mehlmann
Detlef Mehlmann, Managing Director of United VARs, which he founded in 2006 together with Alejandro Daniel and since then, both Detlef and Alejandro have been responsible for strategically supporting continuous growth of the United VARs alliance.
From its early inception in All for One Steeb AG in 2004, Detlef sought to grow and nurture partner management and indirect sales. More recently in 2015, Detlef Mehlmann has assumed responsibility for international business development at All for One Steeb, along with the development and support of its nearshoring activities, with All for One Steeb in Istanbul, Turkey.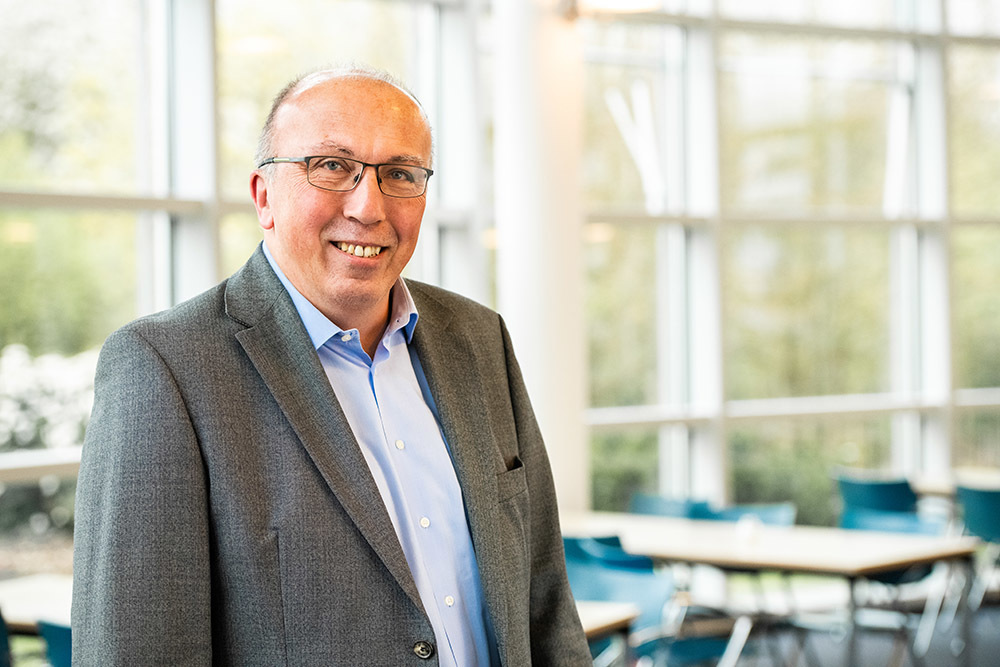 Alejandro Daniel O'Davoren
Alejandro Daniel, Director of United VARs, which he co-founded with Detlef Mehlmann, combining their strengths and acumen in building a network of best of in class SAP resellers, providing the most successful local and international SAP implementations for businesses that operate across international borders.
Alejandro simultaneously serves as Deputy General Manager at Seidor, a global SAP partner spanning more than 25 countries around the world.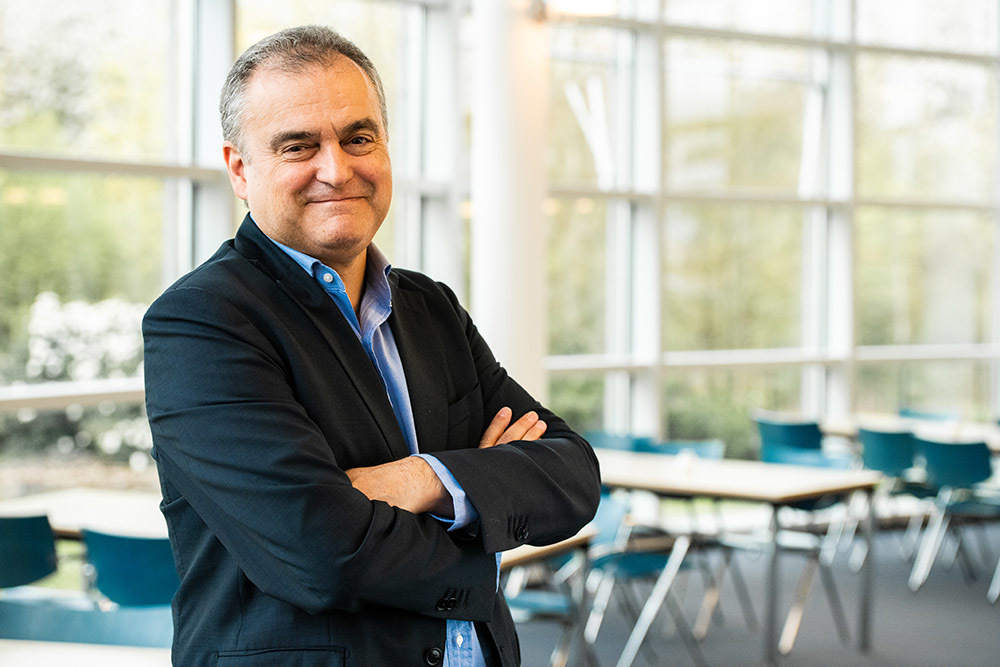 Ronnie Sung
Ronnie Sung is a Director of United VARs and co-founder and Managing Director of DynaSys Solutions Limited, a leading business application system integrator serving clients in Hong Kong, Macau and the South China market since 2008. Under Ronnie's leadership, DynaSys has expanded its business, providing additional world-class business solutions, including: Qlik, Informatica, SuccessFactors, and Blackline.
Prior to founding DynaSys, Ronnie served as VP of SME business in SAP China, where he was responsible for both direct and indirect business in Greater China region. Ronnie gained in-depth development experience in Canada before returning to Hong Kong in 1997.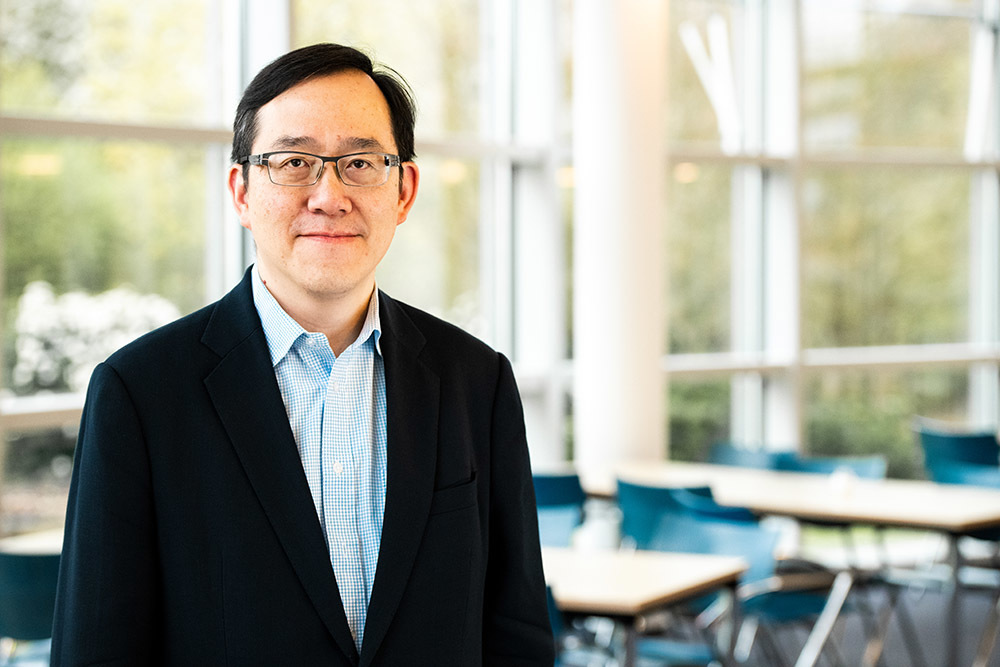 John McGrath
John McGrath, a Director of United VARs, is committed to providing innovative solutions for clients while maximizing the value of their investments in SAP software.
John has over 20 years experience in the design and implementation of software solutions in various industries, domestic and international. As Principal & Managing Director of The Hackett Group/Answerthink since 2001, a leading business and technology consulting firm, he is involved in the corporate management, strategic alliances and development within their SAP division.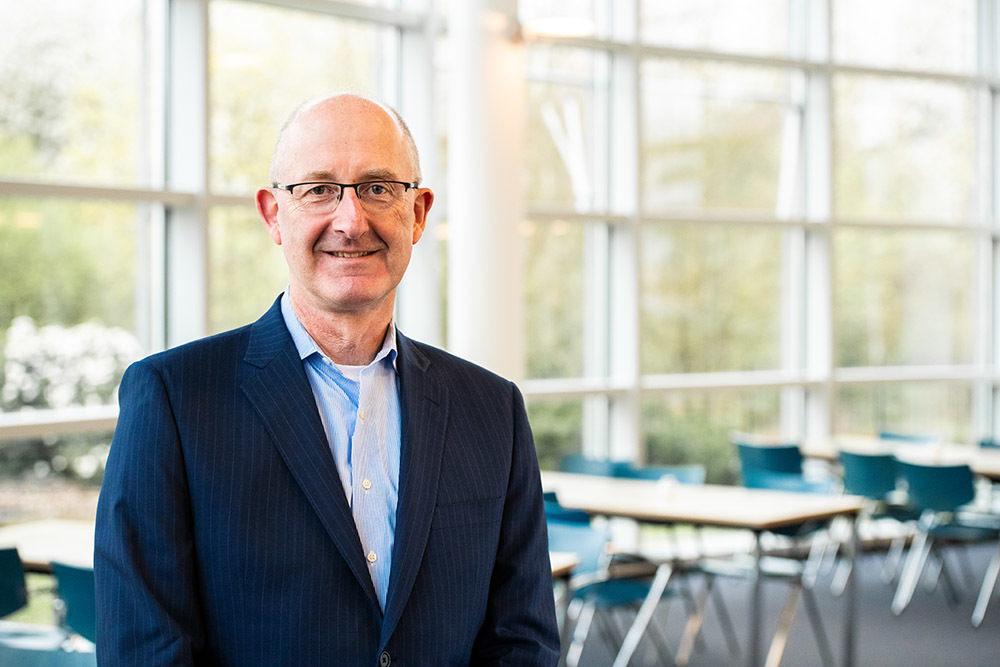 Alexander Herfort
Alexander Herfort, joined the United VARs upper management in 2022 as a Director of Business Development and is responsible for all strategic initiatives of United VARs and also advices the members of United VARs to identify and adress the right strategic priorities from a global perspective.
Alexander has about 20 years of ERP consulting experience working as an SAP ERP-Consultant, Project Manager and Consulting Manager in various industries - always in an international environment. He worked for SAP Customers but also for the German consulting company All for One. Besides being a Director at United VARs, Alexander is a lecturer at university.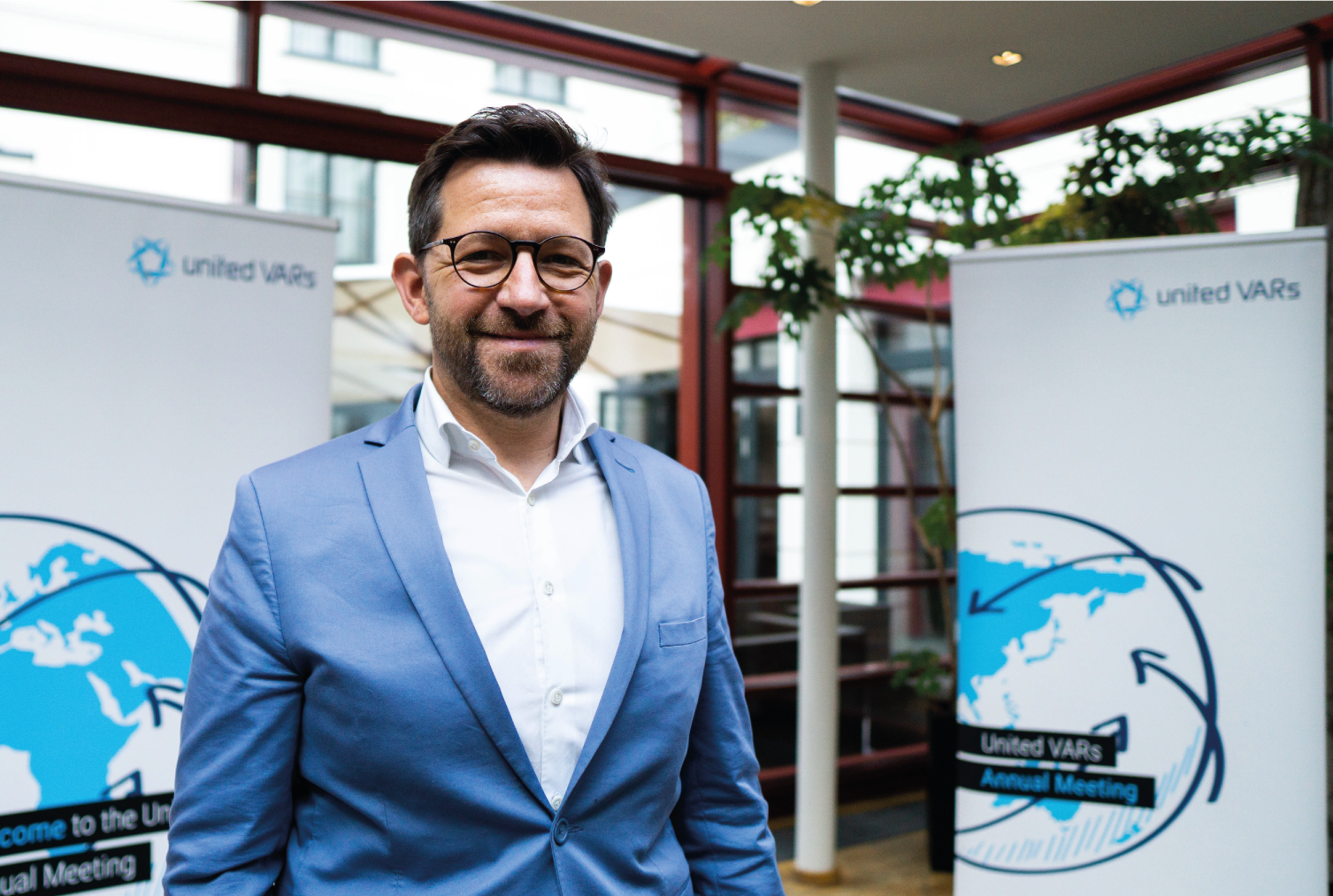 Steering Committee
Speaker: Lars Landwehrkamp. Board Member | All for One Group SE, Germany
Deputy Speaker: Uwe Bohnhorst Strategic Advisor | Seidor International
Alkin Aksoy. Managing Partner | Detaysoft, Turkey
Mohamed Abdel Hamid. President and CEO | Edraky, Egypt

Lorraine Howell. Vice President, Innovation and Continuous Improvement | Illumiti, Canada
Naohiko Kuge. Director - Business Integration Head Executive | IPS, Japan

Niklas Lindefelt. Partner | Implema, Sweden
Vincent Simioni. Member Board of Directors | SOA People Group, France

Nicole Zuo Senior Director of Corporate Strategy | Q-Zing Technology, China