- January 18, 2022, Ratingen, Germany -
We are delighted to welcome Lorraine Howell, Niklas Lindefelt, and Larry Zhao as the new members of the United VARs Steering Committee. We are also pleased to announce Alexander Herfort join the Board of Directors from January 2022.
Lorraine is the Vice President, Innovation and Continuous Improvement, who has more than 13 years of working experience at Illumiti, a United VARs member in Canada and the USA. Lorraine is also leading the United VARs Platform & Technology Center of Excellence Group.
Niklas, one of Implema´s founders, and also the founding member of United VARs in Sweden, has more than 23 years of working experience at Implema. He gained in-depth consulting experience with SAP before joining Implema in 1998.
Larry Zhao is the General Manager of Ecological Development of QZing Technology, a United VARs member in China. He has over 25 years of IT and ERP experience in SAP, IBM, and Autodesk. Larry is located in Beijing and driving the Cloud transformation journey.
Steering Committee
Speaker: Lars Landwehrkamp, Board Member | All for One Group SE, Germany
Deputy Speaker: Tomas Fertig, CEO | Seidor, Mexico, USA

We are also very pleased to announce that Alexander Herfort has joined the Board of Directors on January 1, 2022. He is responsible for all strategic initiatives of United VARs and also advises the members of United VARs to identify and address the right strategic priorities from a global perspective.

Alexander has approx. 20 years of ERP consulting experience working as an SAP ERP-Consultant, Project Manager, and Consulting Manager in various industries always in an international environment. He worked for SAP Customers but also for the German consulting company All for One Group. Besides being the Director of Business Development at United VARs, Alexander is a lecturer at universities teaching Business Process Management, Compliance Management, Enterprise Ressource Planning, and also "Digitalization and the impact for companies".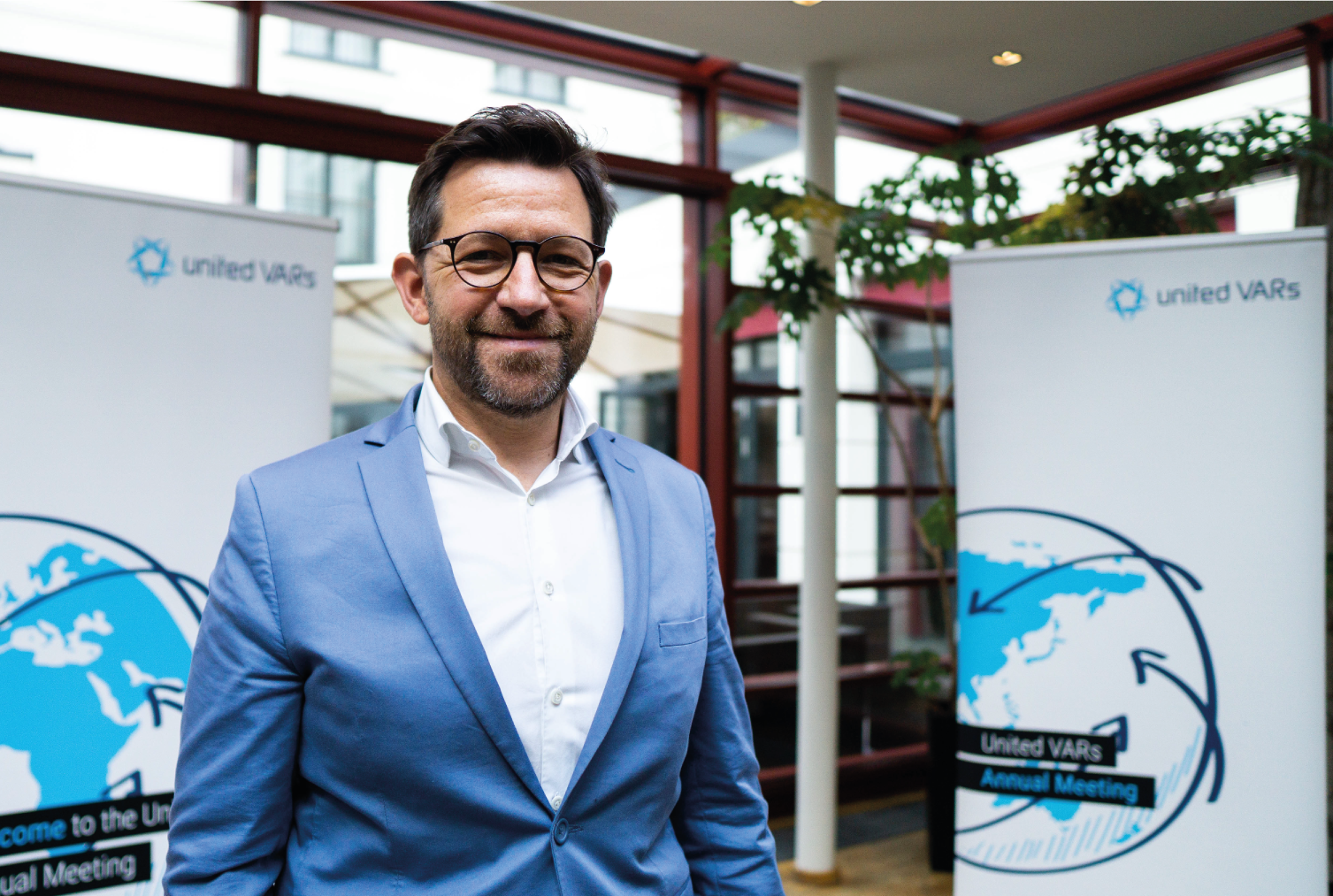 About United VARs
United VARs is a global alliance of SAP solution providers mainly for the midmarket. With over 70 members in 100 countries, the alliance serves all types of SAP rollouts and integrations across the world.