- 31st March 2021, Ratingen, Germany -
In 2020, United VARs committed to supporting a CSR Project for orphan children in Tanzania, East Africa. Our initial plan was to build an orphanage accommodating 100 children, with an adjoining school for 40. We engaged Kleine Hilfsaktion e.V., a registered charity working on the ground in many locations in the poorest countries in the world, to help us with our vision for an orphanage and school become a reality. The Charity was already operating in East Africa and therefore we were delighted they would be working directly on our project's site.
The work started almost one year ago - just as Covid-19 hit the world - and despite the virus and ensuing chaos, we are delighted to announce that the project has been completed.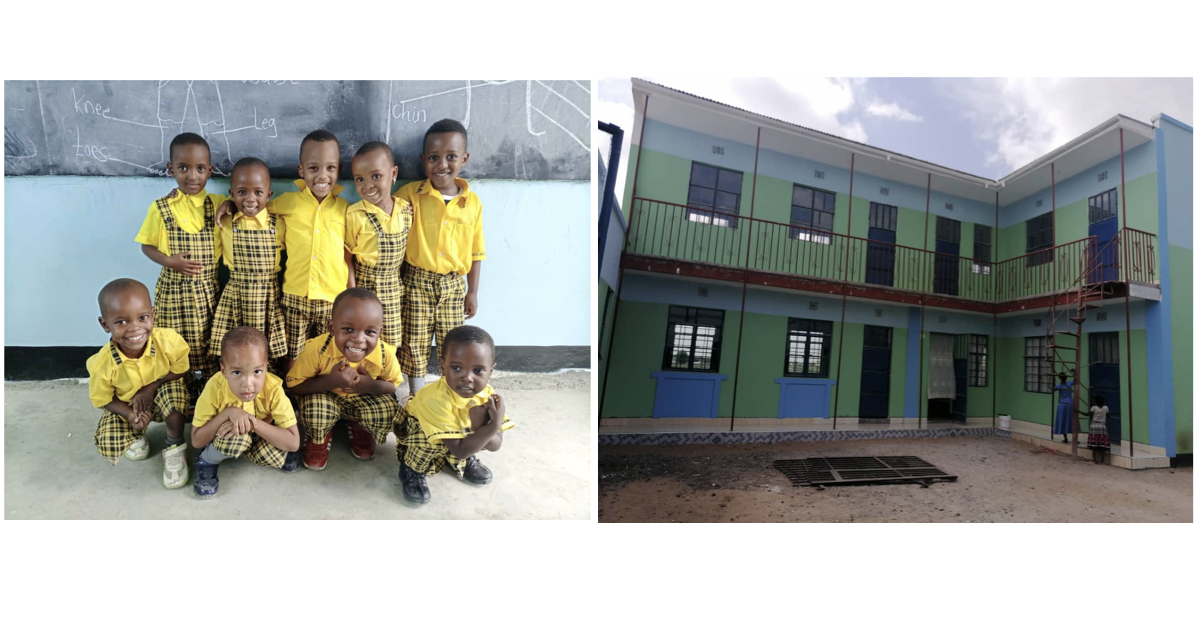 "The relocation of the children was repeatedly postponed by Corona but has now been completed. Due to the significant increase in size, the number of children has already risen to over 200. The final inspection will take place at the end of May when Roland Debschütz will travel to Tanzania on behalf of Kleine Hilfsaktion e.V. to see the result in its entirety, make final course corrections and finally hand over the building with its new structure into the hands of Shades of Hope.

We are very happy to be able to give the supporters in and around United VARs and SAP a cinematic overview of the project. We would also like to take this opportunity to thank Detlef Mehlmann and his team for their great cooperation and support and of course for the generous donation from United VARs and SAP. We, from the Kleine Hilfsaktion e.V. team, are already looking forward to this year's aid project in Argentina, and thank you for your trust." Nadine Urbansky, Kleine Hilfsaktion e.V.
Regular pictorial updates were shared and from laying the foundations a year ago in 2020: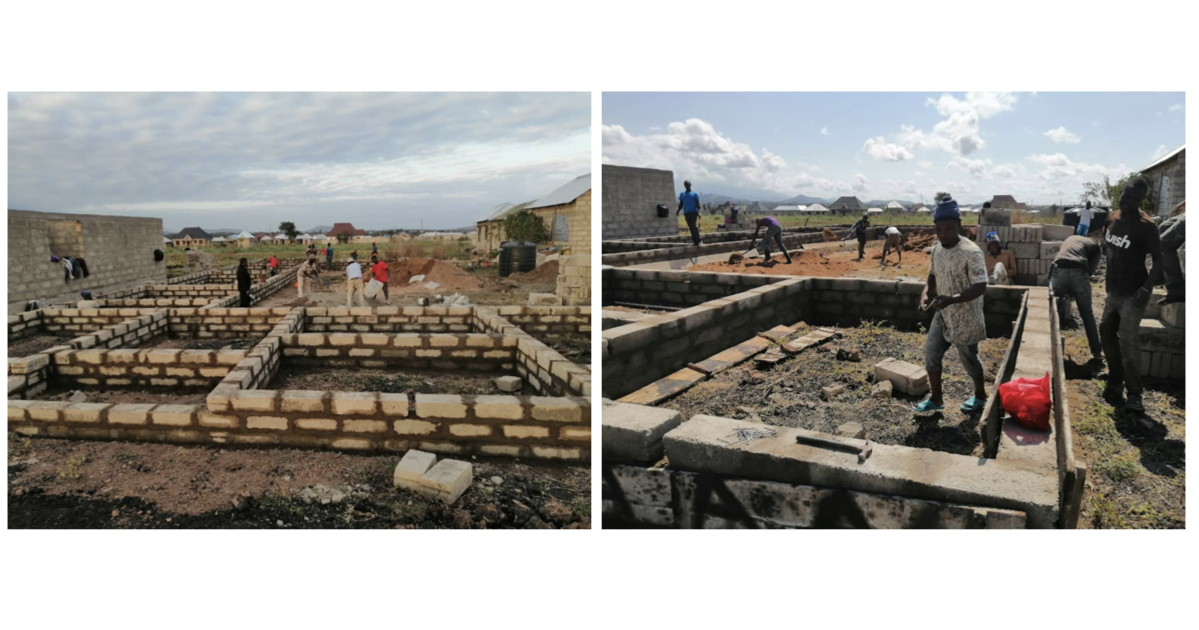 To today in 2021: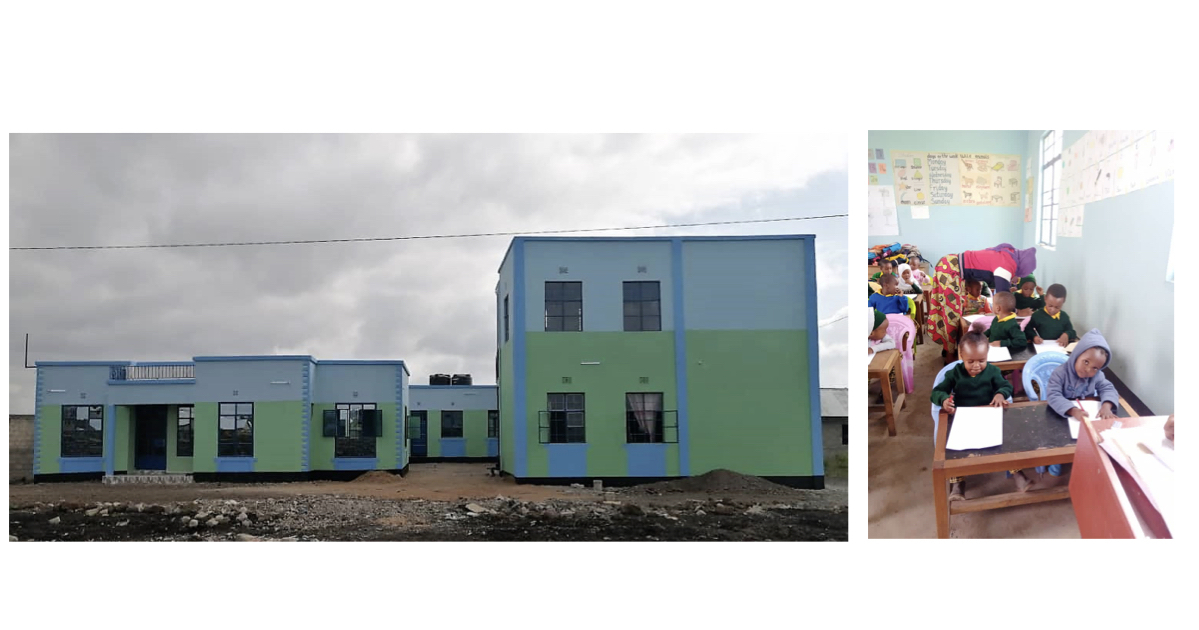 United VARs CSR activities will continue as we take part in philanthropic causes in other parts of the world. It is our aim to make a positive difference in young lives.

To know more about United VARs Corporate Social Responsibility projects, please visit our CSR page and please join with us and donate, thank you.
About United VARs
United VARs is certified with the highest SAP Status as Platinum Partner and forms an alliance of leading IT solution providers in approximately 100 countries to guarantee the best service and support for your international SAP implementations, ERP optimization projects. and cross-border nearshoring.
Follow Us
https://www.linkedin.com/compa...
https://www.facebook.com/Unite...
https://twitter.com/UnitedVARs
https://www.youtube.com/channel/UC6ZFiH7uNu7pX5U65Mi2bNg