- November 5, 2021, Beijing, China -
The 2021 SAP Partner Innovation Competition, themed "Innovation Driven, Customer Success", ended successfully last week. The digital supply chain collaboration platform built by United VARs member QZing Technology based on SAP ERP and BTP won the highest award of the competition, the Platinum Award.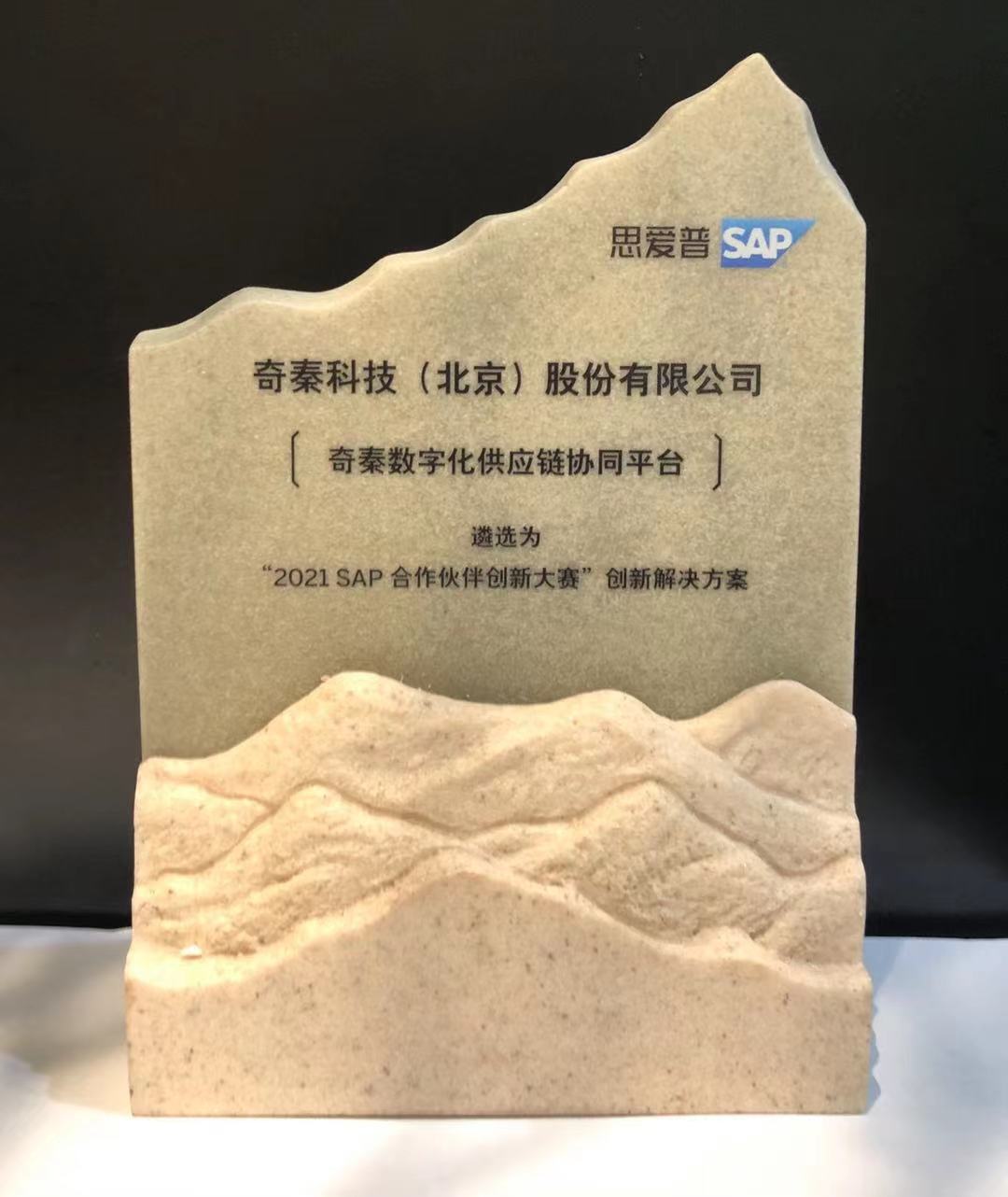 The SAP Innovation Awards honors and celebrates the achievements of forward-thinking companies and individuals that have harnessed the power of the latest SAP products and technologies to disrupt industries, help the world run better, and improve people's lives.
Dozens of entries were submitted for this year's competition, which belonged to the three major areas of sustainable development and green industry, intelligent supply chain, and operational excellence. After various selections and on-site competitions, the Digital Supply Chain Collaboration Platform from QZing won the Platinum Award in the Smart Supply Chain track, becoming the fourth consecutive award won by QZing in the SAP Innovation Award, after a rigorous evaluation by the jury from solution explanation, DEMO demonstration, and technical evaluation.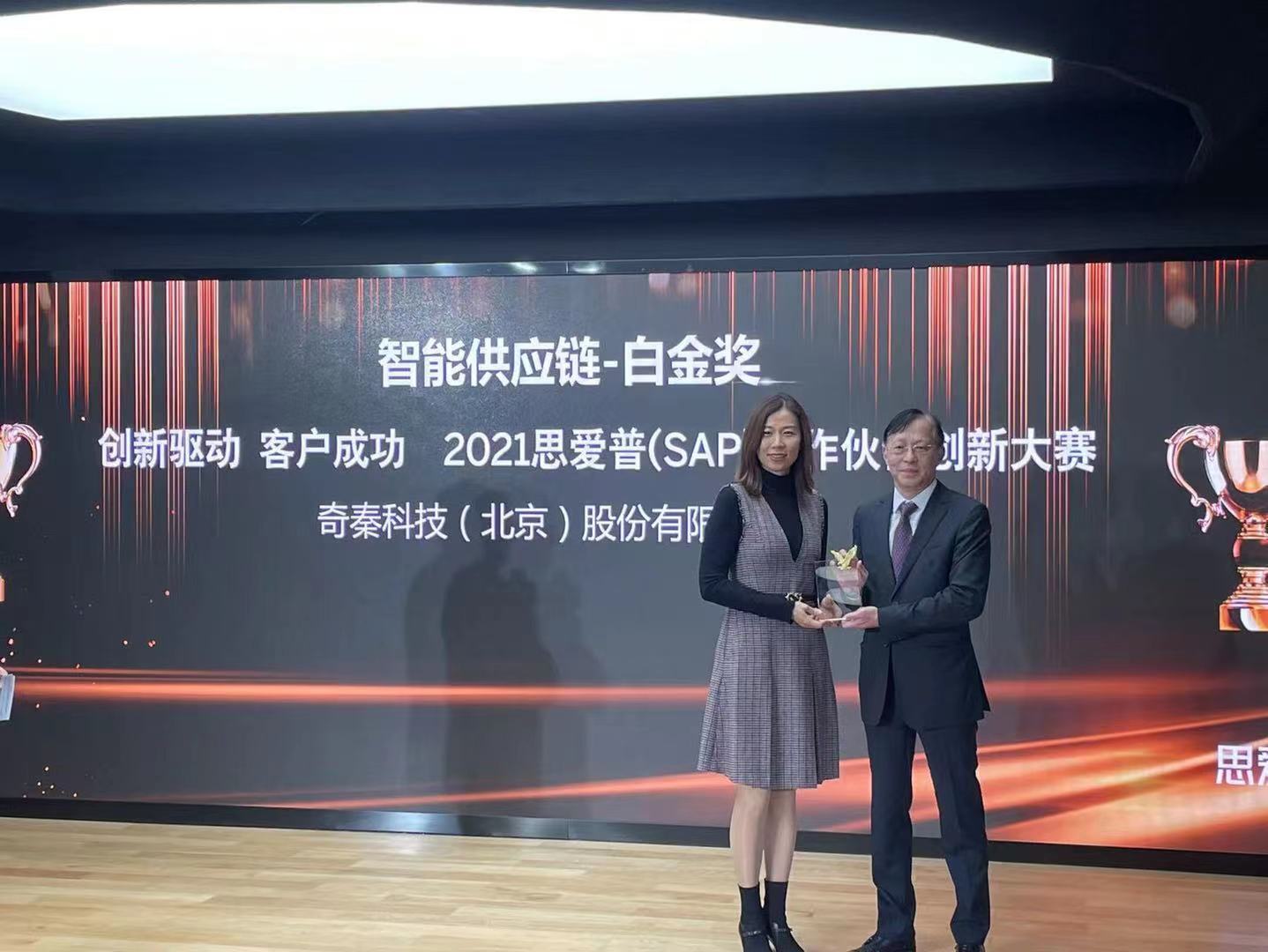 The entry solution of QZing Technology is a digital supply chain collaboration platform that integrates the company's independent intellectual property research and development reserves, industry application knowledge accumulation, and the latest technical capabilities of SAP. It can support the diversified needs of the enterprise supply chain,
total integrate the operating system based on SAP ERP, BTP rapid-deployment solutions, realize end-to-end process pull-through, and enable customers to maintain strong competitiveness under the challenges of diversified business models, rapid scale development, and nationwide supply.
Mr. Qinghui Chen, Vice President and General Manager of Industry Line of QZing, who is also the chief designer of the solution, says "QZing has won the SAP Partner Innovation Award for four consecutive years, and the source power of our continuous innovation is just like the theme proposed by SAP in this year's competition, "innovation-driven, customer success."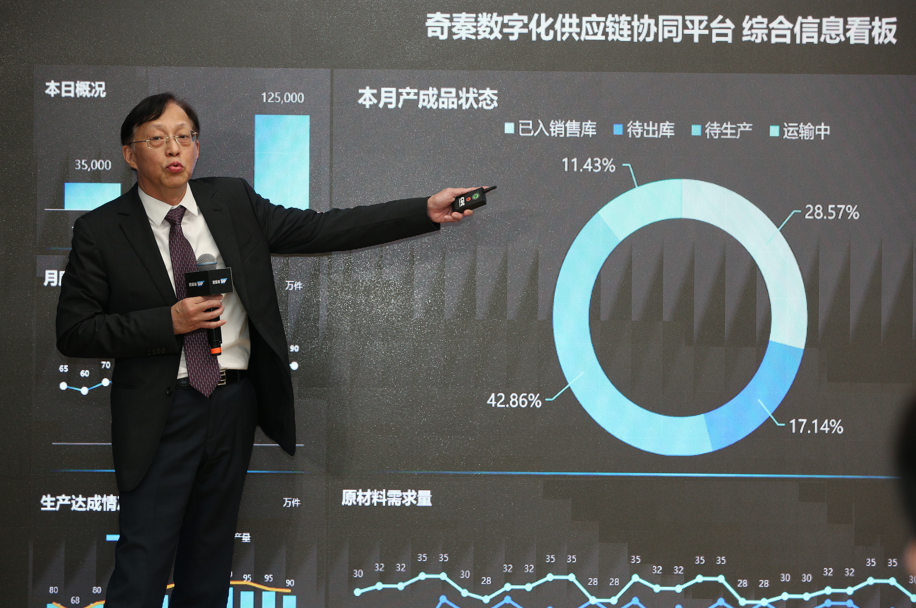 In the future, QZing will also connect with more leading technologies, and work together with partners to build developer alliances. Take customer perception as the origin, create an innovation system that unites pioneering thinking, business scenarios, technical tools, ecological models, and provide more excellent digital application solutions for Chinese enterprises' digital transformation.

About QZing
QZing Technology (Beijing) Co., Ltd., was jointly founded by Neusfot and DHC Software in 2007, invested by Tencent in 2020 to become an important strategic partner of Tencent in industry and industrial Internet application services.
QZing is dedicated to industrial enterprise digital application technic and services, we deliver a range of software products and implementation services which include ERP, Supply Chain, Intelligent Manufacturing, Big Data, Cloud Architecture Consulting, and so on. We served and keep delivering professional services to nearly 700 well-known enterprises in China and APAC, most of them being the Fortune 500, large state-owned enterprises, and Head Enterprise from several vertical industries.
About United VARs
United VARs is an SAP platinum partner, the highest level in the SAP® PartnerEdge® program and forms an alliance of leading IT solution providers to guarantee the best service and support for your international SAP implementations, ERP optimization projects, and cross-border nearshoring. It consists of over 50 market-leading VARs (Value Added Resellers) operating in approximately 100 countries, with 10,000 certified SAP consultants serving over 8,000 customers worldwide. To ensure the best possible service for SAP customers, potential member companies of United VARs must research and consult with SAP to ensure that they are among the best in their region.
Follow Us
https://www.linkedin.com/compa...
https://www.facebook.com/Unite...
https://twitter.com/UnitedVARs
https://www.youtube.com/channel/UC6ZFiH7uNu7pX5U65Mi2bN