- September 14, 2021, Ratingen, Germany -
Valued United Vars members, InCloud Solutions, are celebrating an exciting new SAP Business ByDesign project with pioneering green technology firm, Bennamann. The Cornish company is pioneering brand new technology to turn fugitive methane into green fuel. The company is creating jobs and energy at a local level but hope to scale up their business globally with the help of outside investment.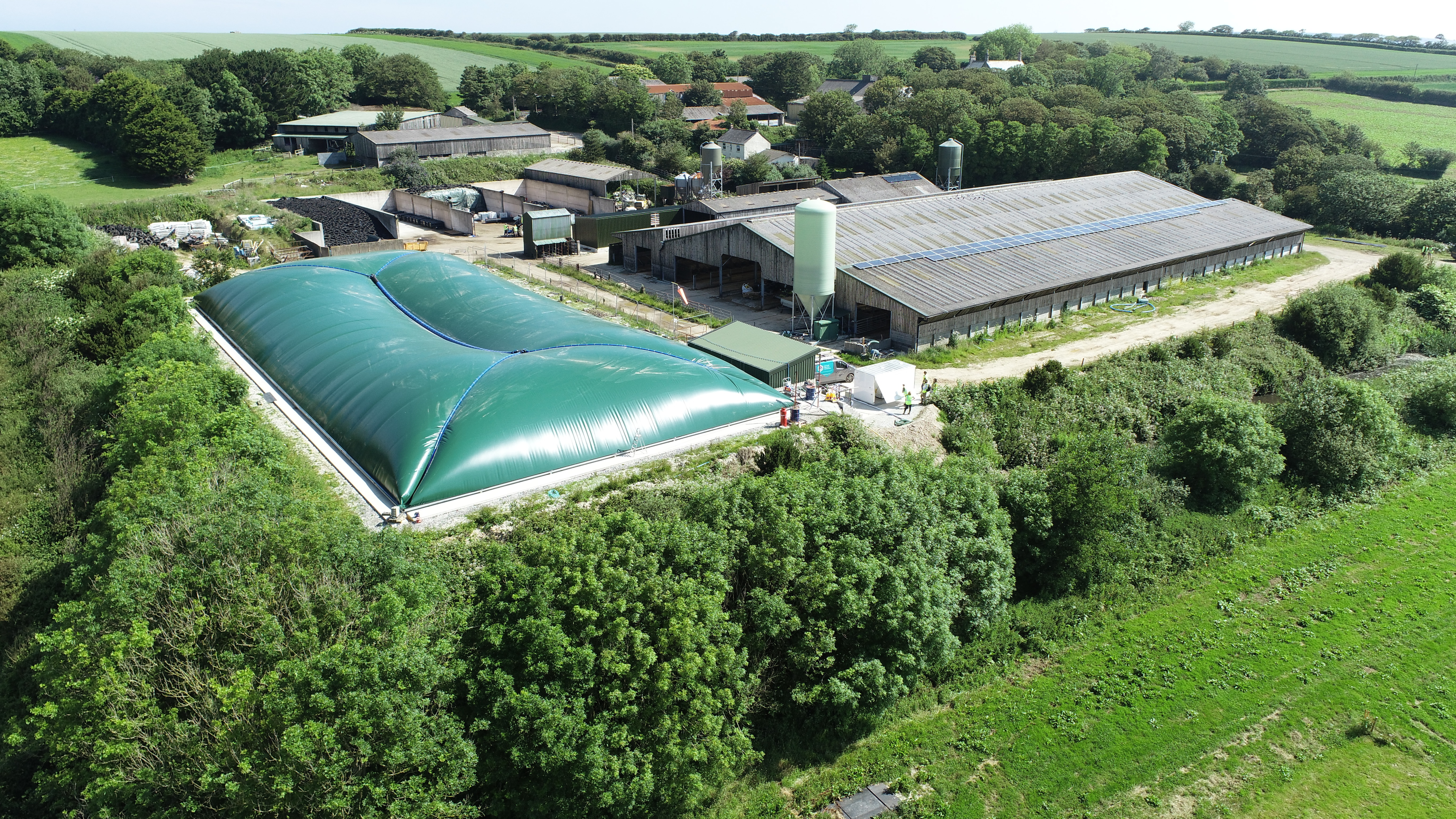 Photo: Bennamann project in Cornwall, U.K.
Forbes has published this inspirational story in 'From Cornwall UK, Turning Farmyard Waste into Pioneering Clean Energy'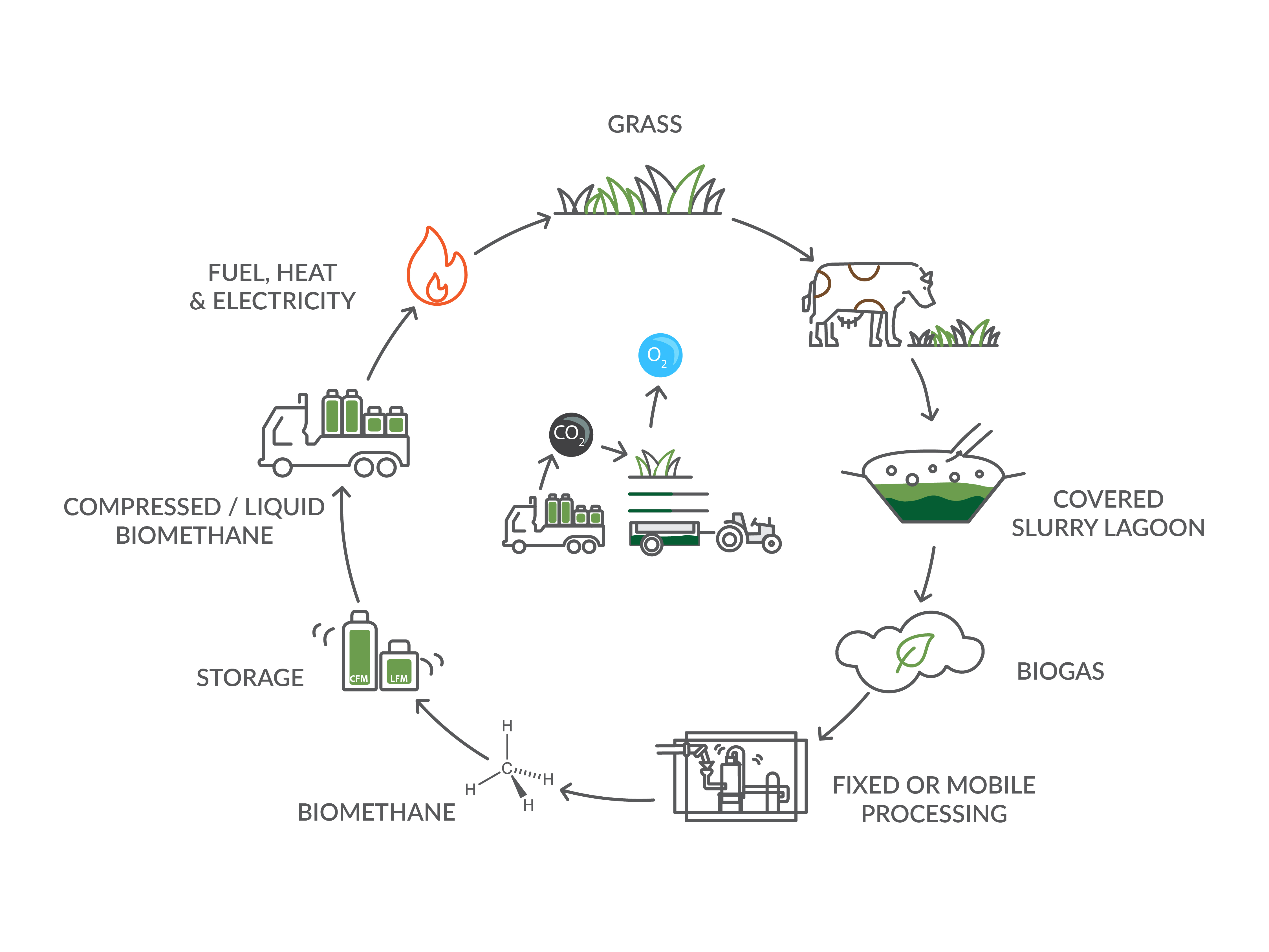 Infographic: How the Bennamann project works.
What started as an aspiration to run his house on renewable energy is today the company's chairman and CTO, Dr. Chris Mann, a model that is helping to address renewable energy imperatives, with the potential to be rolled out globally.

About In Cloud Solutions
In Cloud Solutions are experts in the ERP solution SAP's Business ByDesign, one of the best cloud-based ERP solutions in the world. In Cloud Solutions already have over 55 ByDesign Customers in the UK and Europe, with operations across the US, Australia, Africa, Japan, and China – all small and medium-size enterprises just like you.
About United VARs
United VARs is an SAP platinum partner, the highest level in the SAP® PartnerEdge® program and forms an alliance of leading IT solution providers to guarantee the best service and support for your international SAP implementations, ERP optimization projects, and cross-border nearshoring. It consists of over 50 market-leading VARs (Value Added Resellers) operating in approximately 100 countries, with 10,000 certified SAP consultants serving over 8,000 customers worldwide. To ensure the best possible service for SAP customers, potential member companies of United VARs must research and consult with SAP to ensure that they are among the best in their region.

Follow Us
https://www.linkedin.com/compa...
https://www.facebook.com/Unite...
https://twitter.com/UnitedVARs
https://www.youtube.com/channel/UC6ZFiH7uNu7pX5U65Mi2bN