- September 20, Ratingen, Germany -
With news of climate-related events occurring throughout the world on a regular basis, cities and countries are having to actively test for accurate measurement and tracking of CO2 emissions. We looked at some sustainability and CSR stories being shared by United VARs members:
Via SAP Insights, member Augusta Reeves in France shared SAP's intention to achieve carbon neutrality in its operations by the end of 2023, two years ahead of schedule. Last year, SAP more than met its goal of reducing greenhouse gas (GHG) emissions with the implementation of new ways of working and traveling for the 100,000 SAP employees, generated by the COVID-19 pandemic.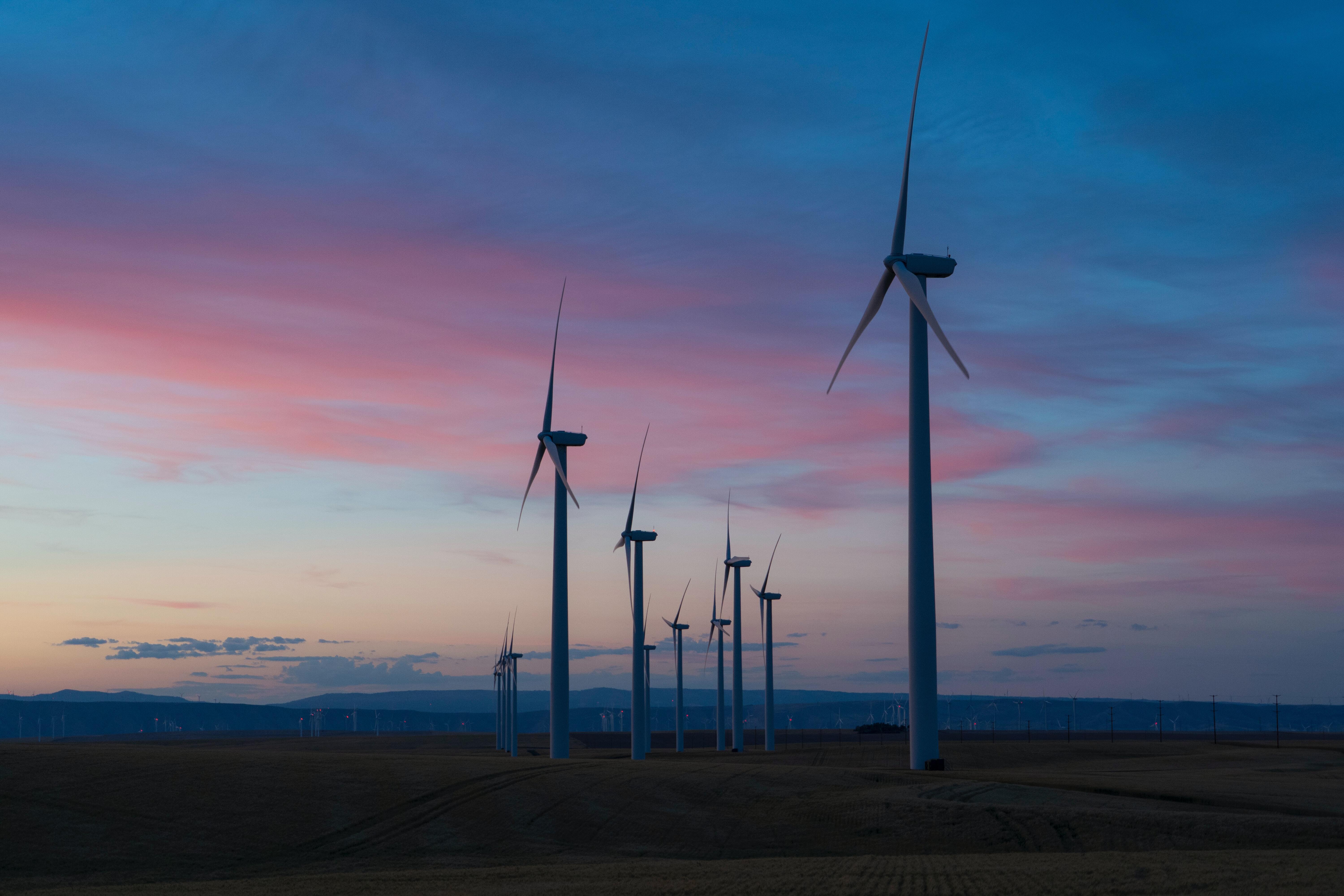 2BM in Copenhagen (Denmark) is marking its 20th anniversary with a request to 'Plant a tree with 2BM', in conjunction with the 'One Tree Planted' project. The company will plant a tree for anyone signing up to 2BM's newsletter - sharing information about the latest SAP trends, as well as its own events - thus increasing the number of trees being planted. 2BM had already planted 1,543 trees all over the world helping with reforestation efforts and will continue planting during its anniversary year.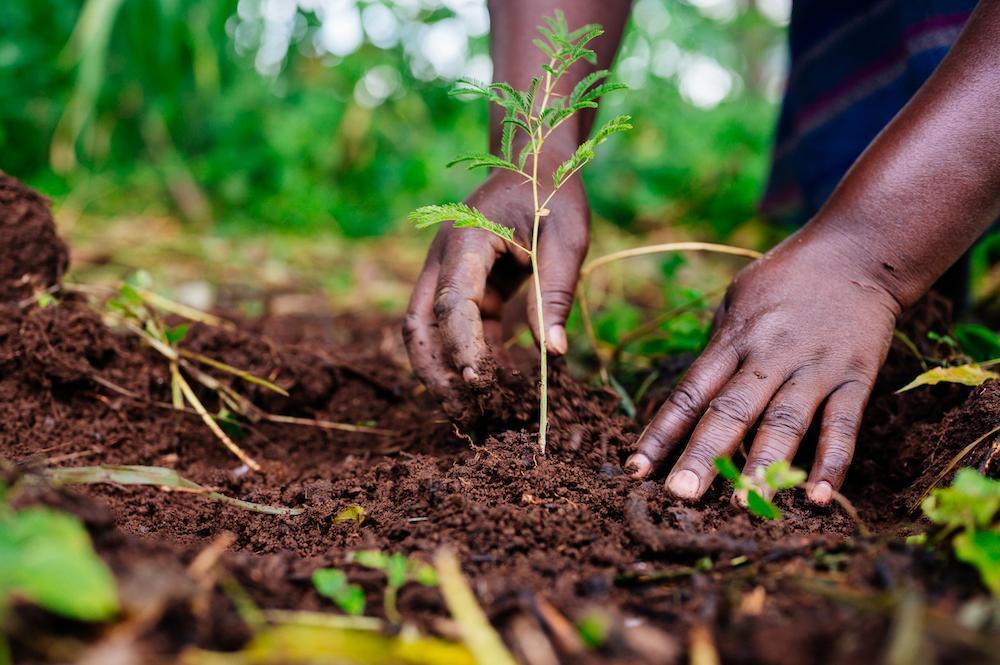 All for One Group SE in Germany is planning to collaborate with a non-profit youth development project, Anpfiff ins Leben, an organization originally founded by Dietmar Hopp. The project's mission is to help children with their homework, sport, and social issues in order to give them a good start in life and equip them for future work.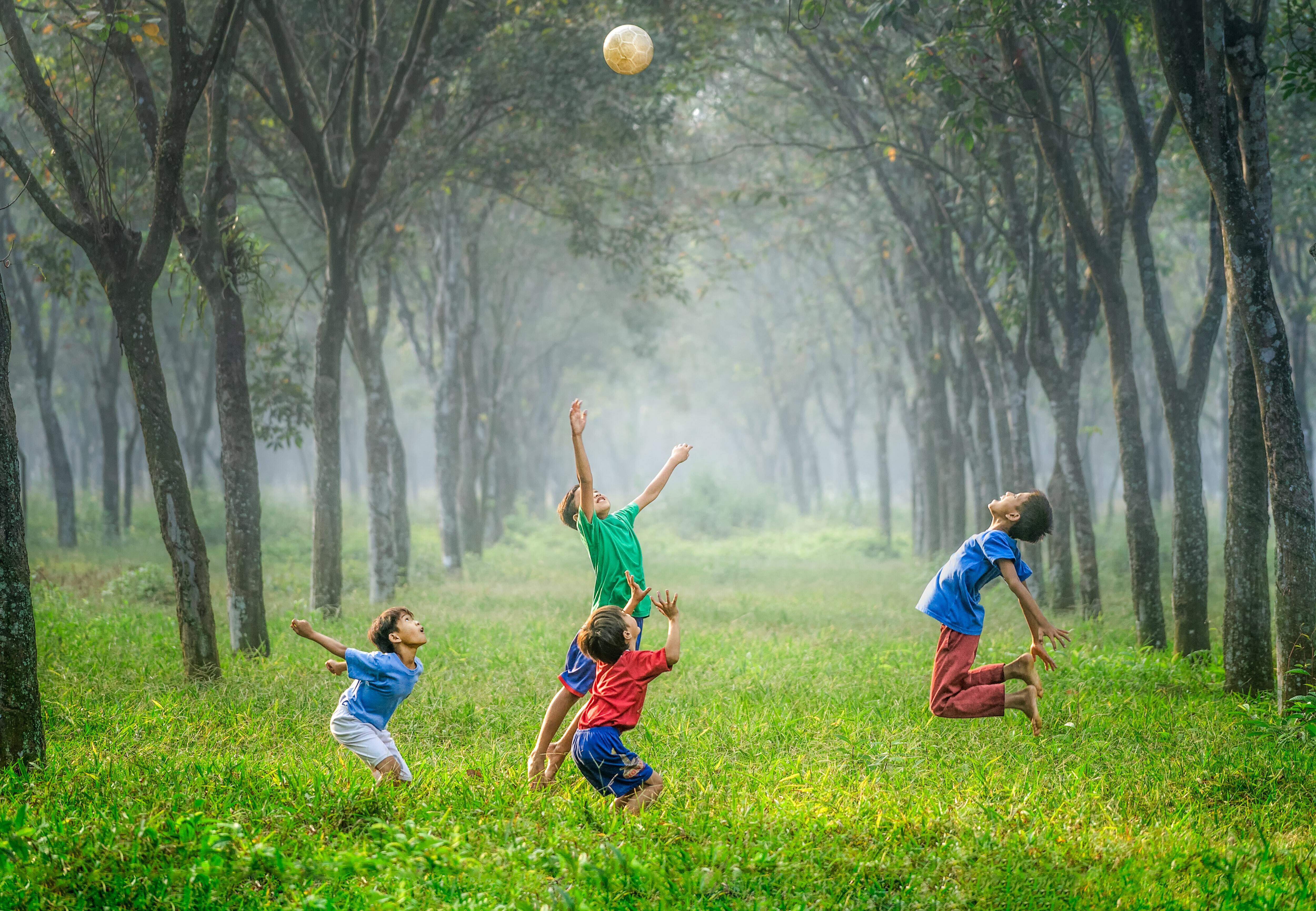 SAVIC contributes to CSR campaigns every month within India via an NGO. The various CSR projects are listed on Savic's website, with the company's present focus on education, health, and hygiene.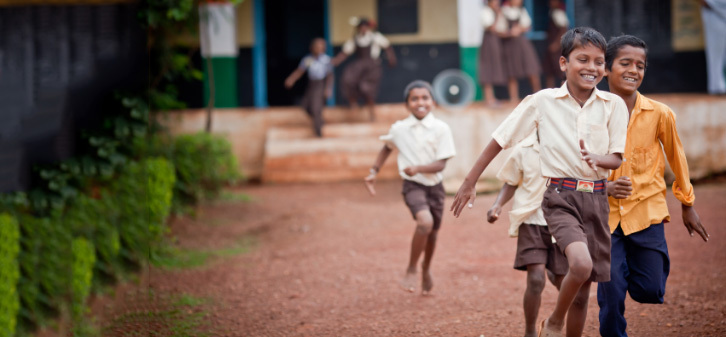 Process Partner's view of the future is that society will place more emphasis on sharing than owning. "Health awareness of many has grown and we will emerge from Corona with cohesion by moving together."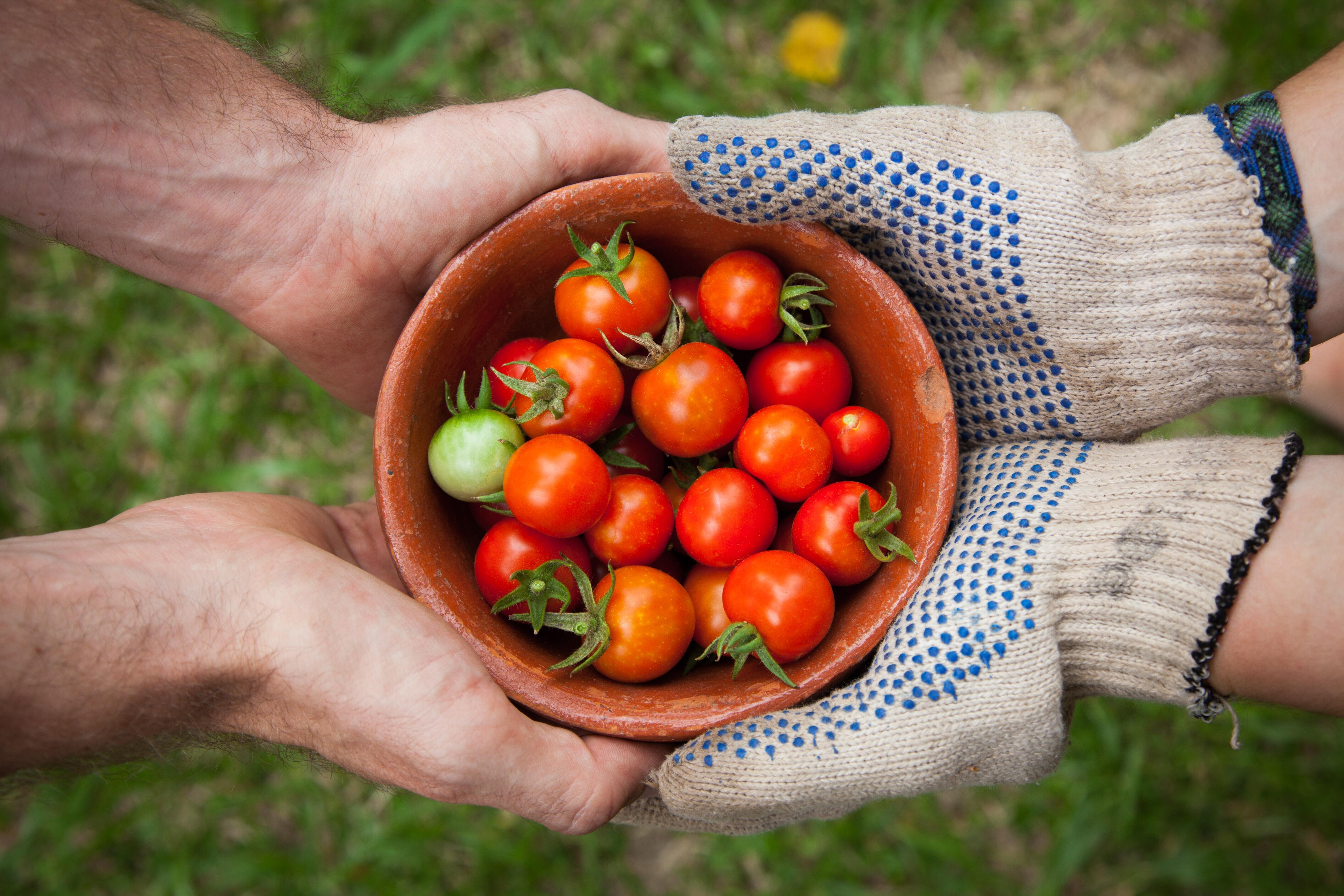 SAP supports the Sustainable Development Goals set in 2015 by the UN Member States, with a particular focus on Goal 13, Climate Action. Here, SAP's greatest strength lies in its ability to help its more than 400,000 customers worldwide implement climate protection measures through offerings such as the Climate 21 program.

COVID-19 has exposed the world's vulnerability, but it also provides a shining example of how quickly countries can mobilize forces when faced with a global threat.
About United VARs
United VARs is an SAP platinum partner, the highest level in the SAP® PartnerEdge® program and forms an alliance of leading IT solution providers to guarantee the best service and support for your international SAP implementations, ERP optimization projects, and cross-border nearshoring. It consists of over 50 market-leading VARs (Value Added Resellers) operating in approximately 100 countries, with 10,000 certified SAP consultants serving over 8,000 customers worldwide. To ensure the best possible service for SAP customers, potential member companies of United VARs must research and consult with SAP to ensure that they are among the best in their region.

Follow Us
https://www.linkedin.com/compa...
https://www.facebook.com/Unite...
https://twitter.com/UnitedVARs
https://www.youtube.com/channel/UC6ZFiH7uNu7pX5U65Mi2bN