- SEASON'S GREETINGS -
The year 2022 is coming to an end, certainly one of the most challenging ones in the history of United VARs. While people and businesses were still suffering from the COVID-19 pandemic, the terrible war in Ukraine shocked the world furthermore and brought fear, insecurity and economical challenges. It is fantastic to see how all United VARs Members, our Solution Partners and SAP stuck together, helped each other and tried to secure our ambitious targets.
Thanks to all of you, we appreciate you.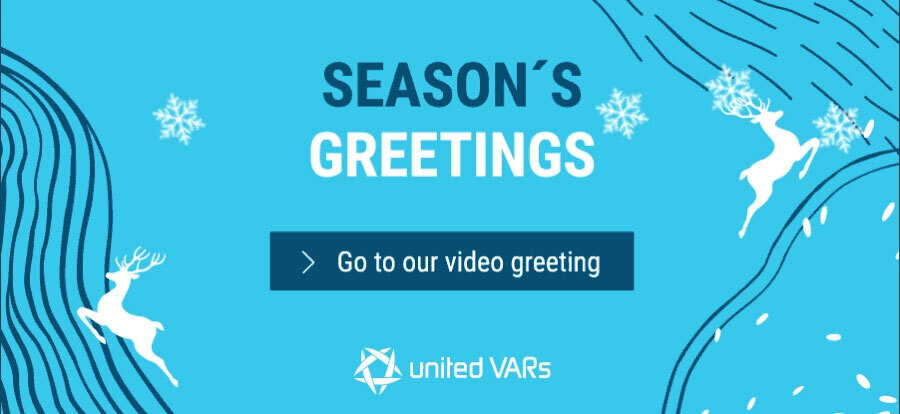 We are confident that the results from 2022 will underline our clear commitment to our revenue targets as well as our strong way into the sustainability.
Those of you who are Christians, I wish you a Merry Christmas, all of you may enjoy a few days among your beloved families. My best wishes to everyone for 2023, the entire United VARs Team looks forward to continuing the always fantastic collaboration!
Detlef Mehlmann