- October 19, 2022, Barcelona, Spain -
The first week of October saw the United VARs Academy in the beautiful city of Barcelona with 20 consultants, five trainers and five special guests from 12 countries. Participating member companies included Illumiti, SOA People, All for One, All for One Customer Experience, BCS Hungary and Seidor.

What did we discuss together?
How to plan, pitch and execute an international project
What is a common approach in executing a global project
Which topics in an international SAP project need special attention and awareness
We caught up with attendees and asked for their feedback about how they felt the week was going for them. Here are some of the comments:
"This week has been such an amazing experience, working with so many different people from different cultures and learning about how different countries do things and I am excited to bring what I've learned back to my day-to-day work." – Kianna Dimatulac, Illumiti
"It was a great week working with all the partners and getting to know people that I would have never imaged meeting before and therefore I really appreciate the efforts put in to making this event happen." - Marlon Romero, Illumiti
"I learned and was able to test things in one short week that I would have never done." - Amelie Bernard, SOA People
"It has really inspired us, giving us more dedication and motivation to work even better and I believe everyone should have this experience." - Kavitha Peddaboina, Illumiti
"It was a really nice group, a good week with good organization - but of course, it is in Barcelona!" - Jenny Mulder, SOA People
A sightseeing tour to see the most important monuments of Barcelona's historic city centre included some tasks solving by the group, engaging and energizing everyone with explicit goals. "It was perfect, I had such a lot of fun as well as high quality knowledge for myself" said Piotr Lubawy, All for One Poland. And adding to this, Markus Missethon, All for One Customer Experience said: "It was an intensive week of training and also of social events!"

Certificate of Achievement
At the end of an enjoyable week, one in which bonds and connections were created, participants were presented with their Certificates of Achievement for completing the United VARs Academy in Barcelona.
Watch the video now: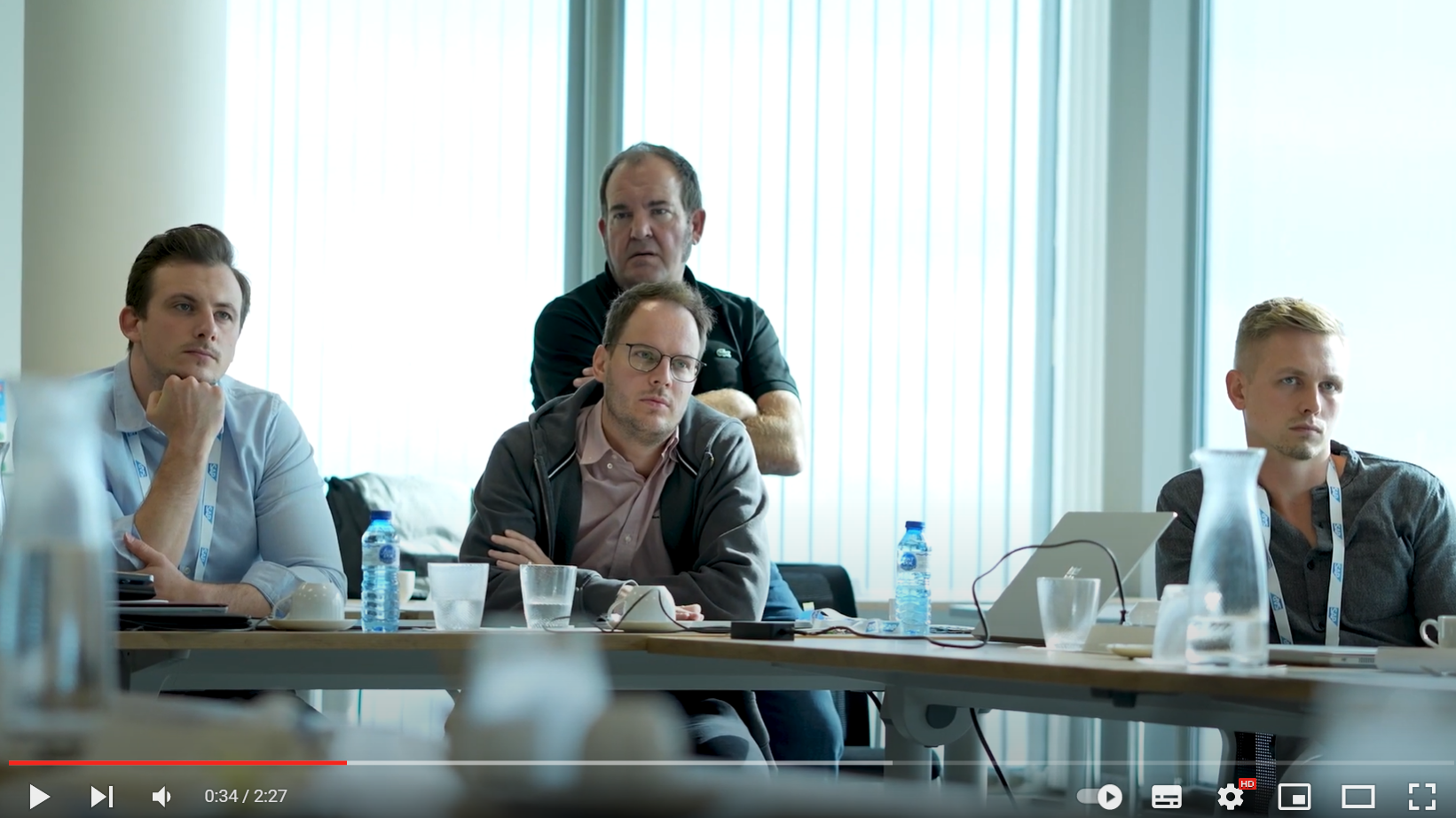 About United VARs
United VARs is a global alliance of SAP solution providers mainly for the midmarket. With over 70 members in 100 countries, the alliance serves all types of SAP rollouts and integrations across the world.