- November 15, 2021, Ratingen, Germany -
We have just received news from Nadine Urbansky at Kleine Hilfsaktion e.V., providing us with an update on the United VARs CSR Project Argentina. Of great news is that eight families have already completed the building works, with six more homes under construction and you will see from the photos that work include:

Plumbing in bathrooms and kitchens
Plastering
Ceiling, door, and window installations
Roof installations
Electricity connection
Wall installation in homes to provide separate rooms for the families
Painting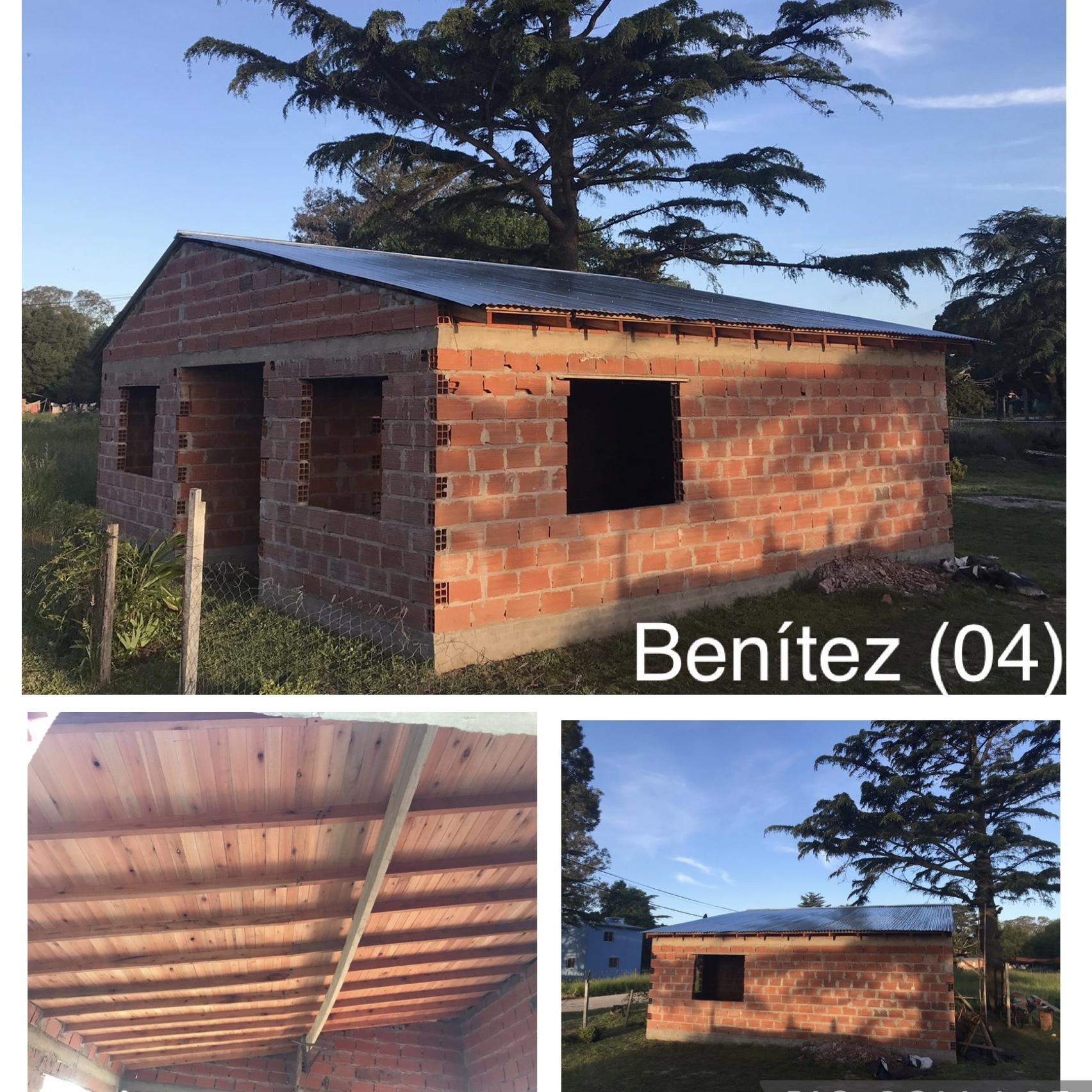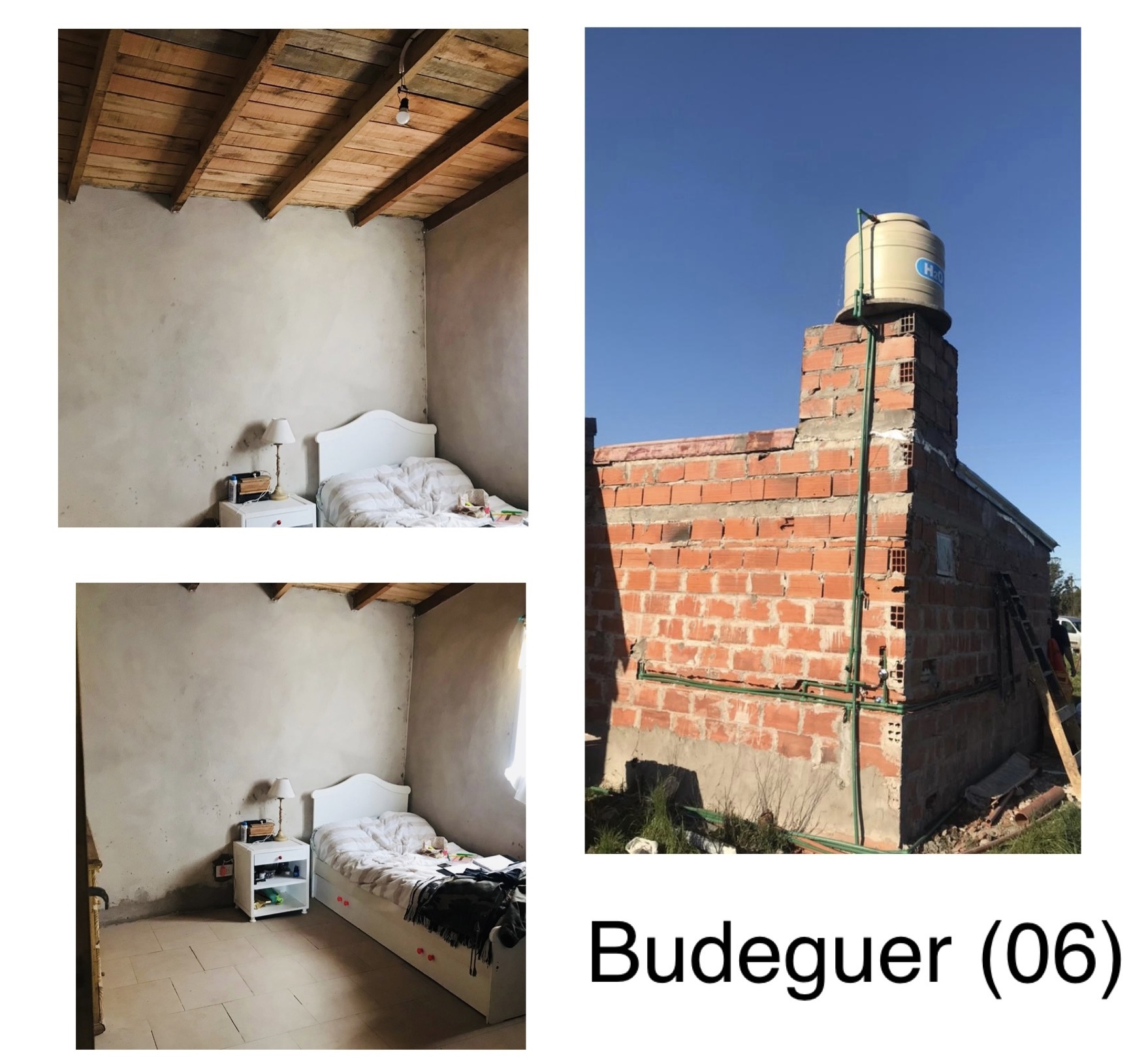 Work will begin for four more families shortly and we are delighted to report that we are progressing as planned.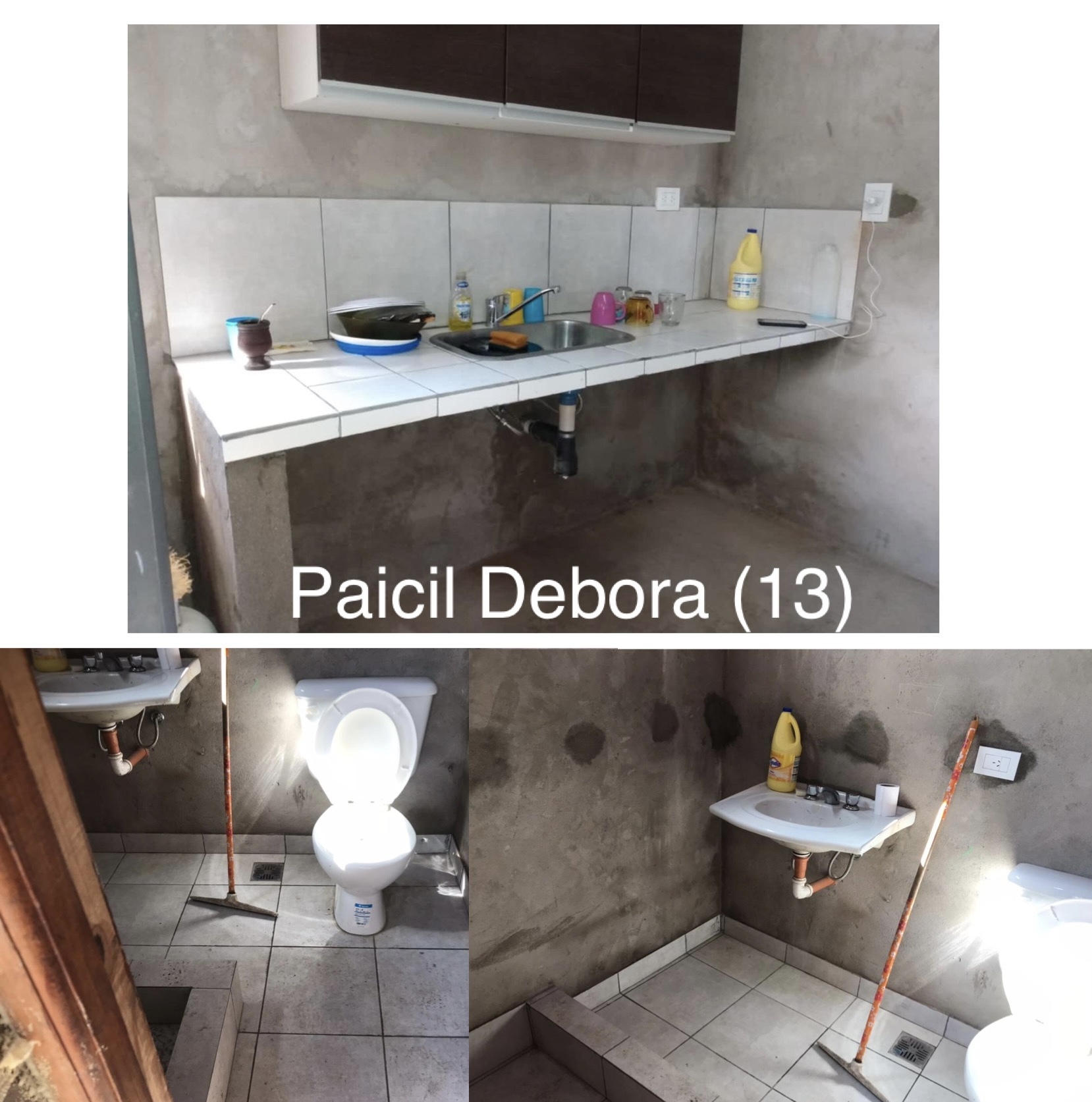 About CSR Project Argentina
In 2021, United VARs committed to supporting a CSR Project for the children in the Santa Maria de la Armonía project in Argentina, 380 km from Buenos Aires. Our Charity partner, Kleine Hilfsaktion e.V., has been working closely with the sisters of la Armonía this year, from identifying families most in need of our support to getting the building works off the ground to secure safe homes and improve the living conditions and health of 100 - 150 children from rural areas.
Daily challenges in the Santa Maria de la Armonía project include:
not having regular access to clean drinking water, resulting in the families suffering from water-induced diseases, such as diarrhea.
hardly any toilets or sanitary facilities and limited hygiene options.
no regular family life, often experiencing domestic violence, drugs, and prostitution at an early age.
no educational opportunities and sadly, no life perspective
This project is sustainable in many ways, with its objective being to:
Strengthen the educational offer through a local partner and help to maintain its infrastructure
Strengthen the children's families so that they can even send their children to the educational institution.
Immediately improve children's health through improved hygiene and clean drinking water
About United VARs
United VARs is an SAP platinum partner, the highest level in the SAP® PartnerEdge® program and forms an alliance of leading IT solution providers to guarantee the best service and support for your international SAP implementations, ERP optimization projects, and cross-border nearshoring. It consists of over 50 market-leading VARs (Value Added Resellers) operating in approximately 100 countries, with 10,000 certified SAP consultants serving over 8,000 customers worldwide. To ensure the best possible service for SAP customers, potential member companies of United VARs must research and consult with SAP to ensure that they are among the best in their region.
Follow Us
https://www.linkedin.com/compa...
https://www.facebook.com/Unite...
https://twitter.com/UnitedVARs
https://www.youtube.com/channel/UC6ZFiH7uNu7pX5U65Mi2bN