- August 4, 2022 Ratingen, Germany -
Netizen, a member of United VARs in Thailand, is a leading Enterprise Resource Planning services provider in Thailand and an SAP Platinum Partner. Mr. Alexander Herfort, Director of Business Development, and Mr. Detlef Mehlmann, Managing Director from United VARs were in Thailand to Celebrate Netizen's adoption of SAP S4/HANA Public Cloud for Large Enterprise Market.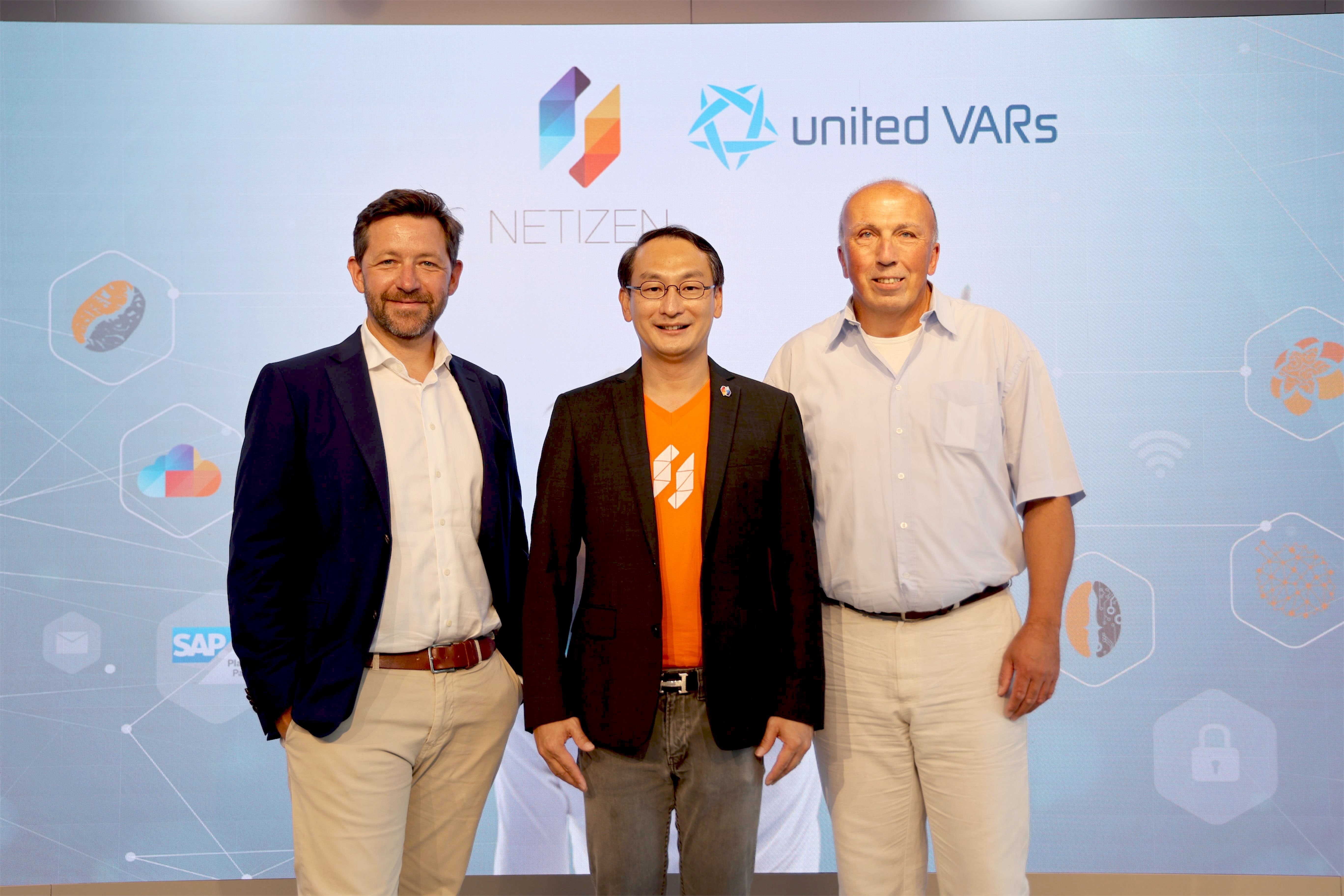 From L-R: Alexander Herfort, Seree Satukijchai, Detlef Mehlmann
Understanding the importance of Cloud Technology in playing a role in Thai organizations, Mr. Seree Satukijchai, CEO of Netizen put a plan in place to make cloud solutions for businesses a reality.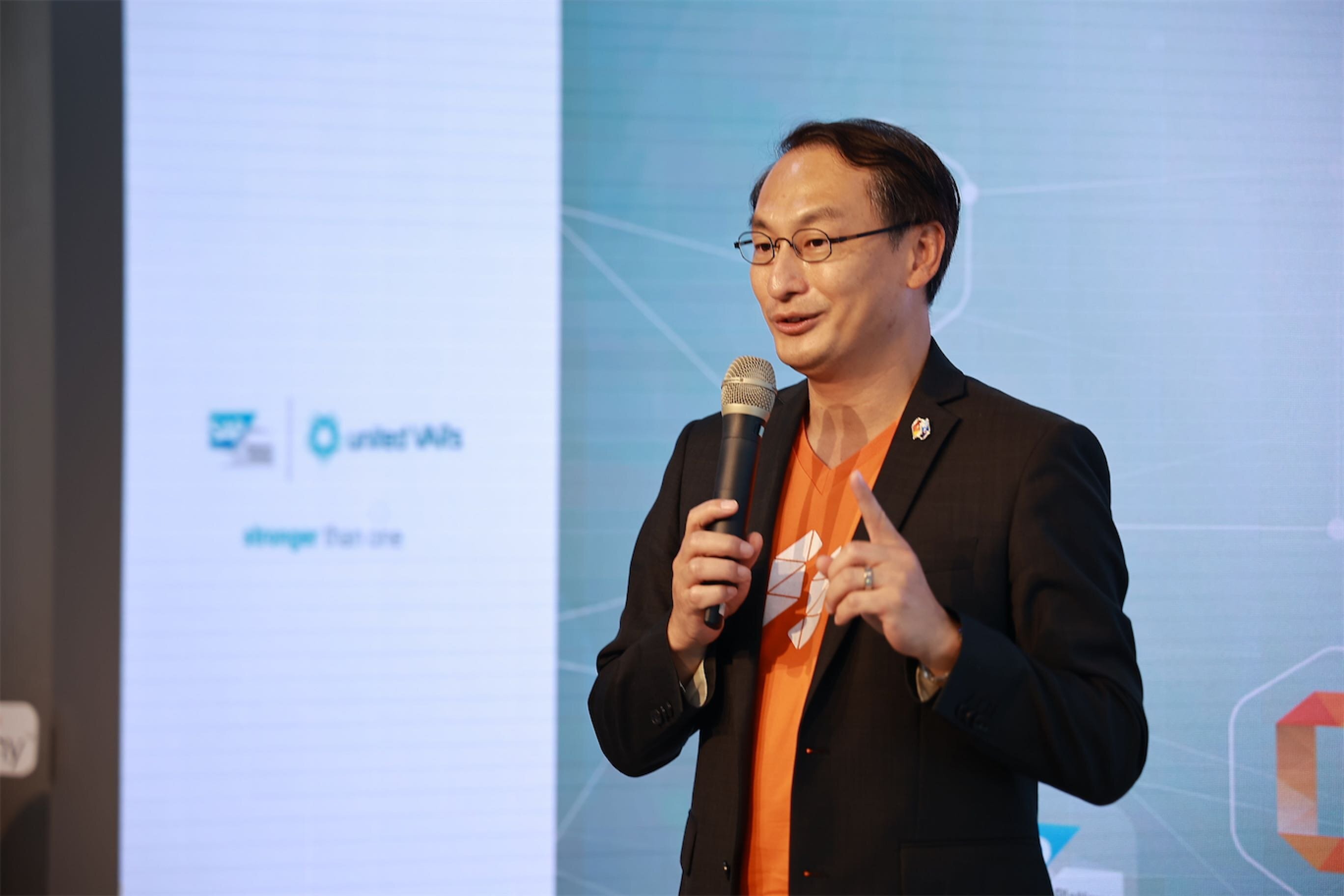 The work started with SAP Business ByDesign Version Netizen Arabica solution, suitable for medium-sized companies to be developed into Thai Localization to support the work process and tax system in Thailand. This was followed by the application of SAP S\4HANA Version Netizen Peony solution for larger corporations.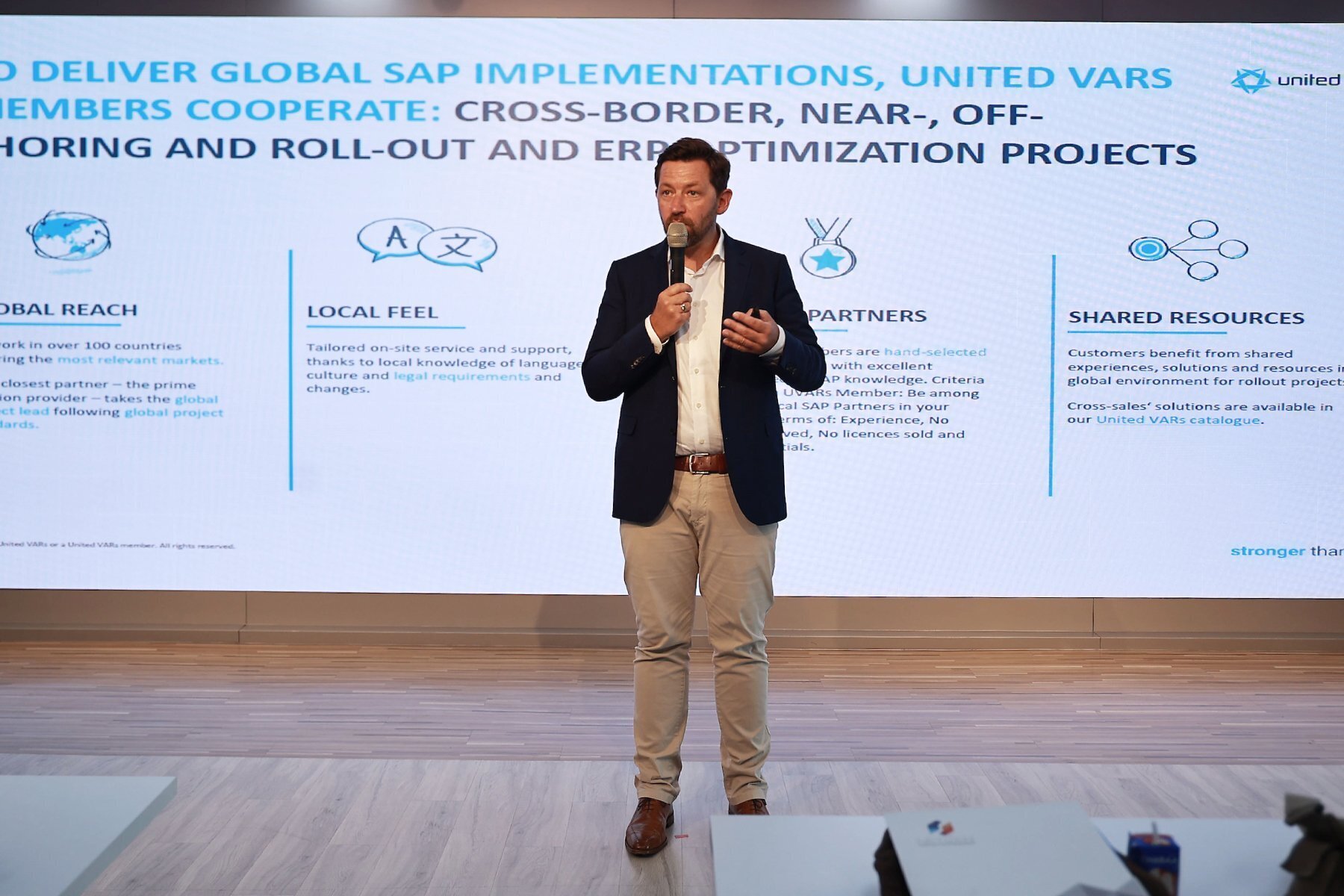 Using the ERP system on the cloud greatly reduces the risk of business disruption and data security is high. Its commitment to transforming business in Thailand has seen Netizen be the recipient of many achievement awards, including

SAP Top Cloud Innovator in 2016
SAP Partner of the Year 2017-2020 SEA award for driving Cloud ERP excellence in terms of value and performance at the Southeast Asia level
SAP Distinguished Partner of the year 2021 APJ award for driving Cloud ERP excellence at the Asia Pacific and Japan levels.
Netizen is a leading Enterprise Resource Planning services provider in Thailand and an SAP Platinum Partner.
Netizen is recognized as Thailand's leading expert in SAP ERP implementation.
About Netizen
Netizen was founded in 2000. Since the beginning, the vision of the company is to develop an online shopping platform to support businesses in Thailand. Netizen aims to implement business transformation with SAP, to help businesses to become intelligent enterprises with enhanced business efficiency in management and corporate performance.
About United VARs

United VARs is a global alliance of SAP solution providers mainly for the midmarket. With over 70 members in 100 countries, the alliance serves all types of SAP rollouts and integrations across the world.
Linkedin | Facebook | Twitter | YouTube | Spotify