DMA
DMA's services ensure the client's environment is configured for accuracy in their tax results and efficiencies within their tax operation. For some clients, the automation with a third party tax engine is for US only, whereas other clients elect to leverage their external tax engine globally. In both instances, DMA is well-suited to assist with an end-to-end automation.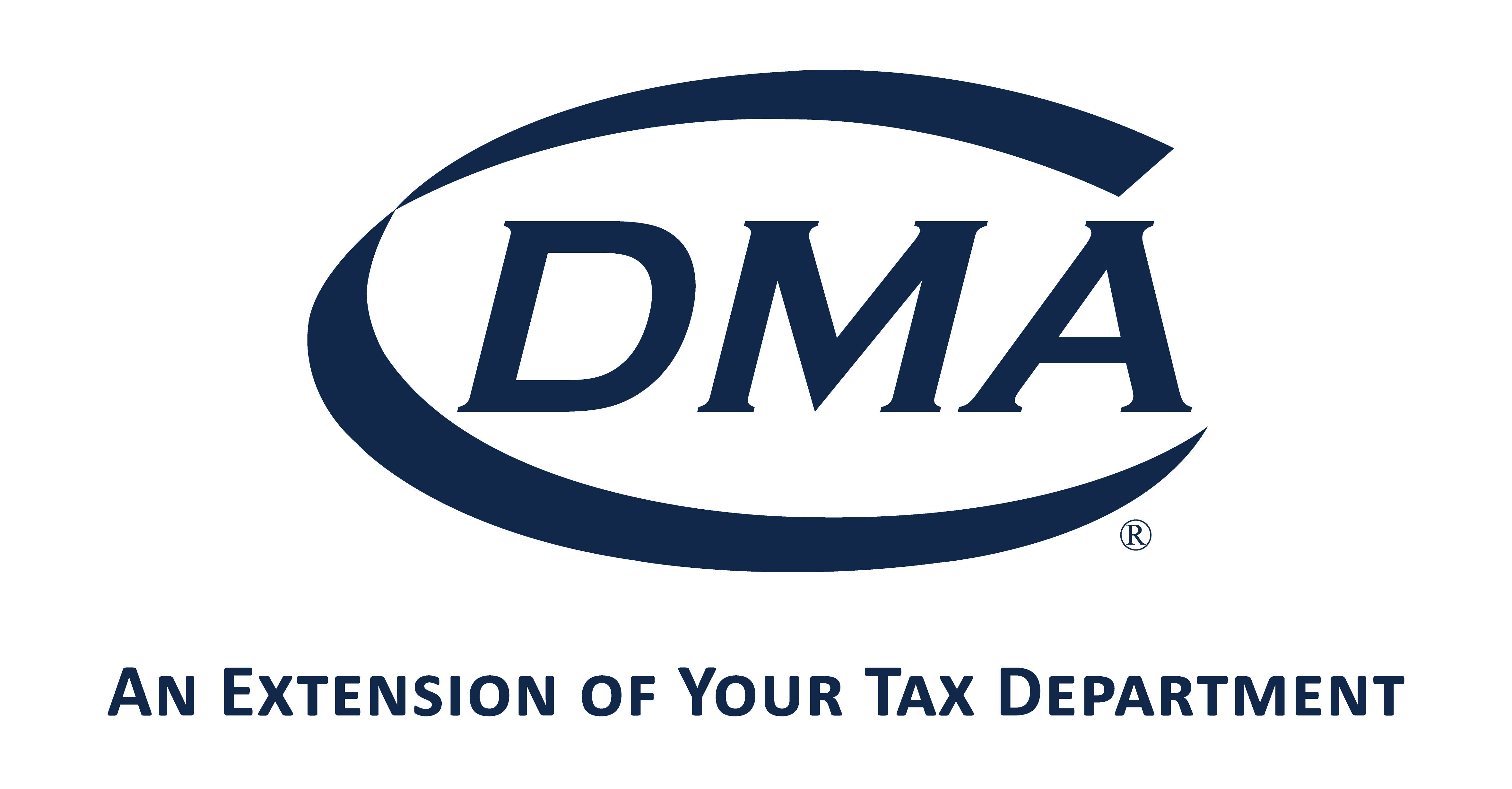 SAP Competences
SAP S/4HANA Cloud
SAP ECC & S/4HANA
Cloud Platform and Innovation Technology
Supplementary Offerings
SAP-based Procurement Solutions
DMA solves corporate tax challenges by minimizing taxes, enhancing the efficiency of tax administration through industry-leading technology solutions and integrations, and managing tax compliance obligations.
DMA boasts expertise with all major ERP and transaction tax software systems to help our clients implement new systems or update and realign what they already have to meet current business requirements. Whether our clients have a specific internal implementation issue to resolve or need comprehensive turnkey services, DMA's technical and tax teams are prepared to tackle their technology projects on time and on budget.
DMA is focused on deploying external transaction tax engines and connecting to SAP, in the event a client requires more tax functionality than offered within SAP. DMA assists our clients with assessing the benefits of third-party tax engines, then all aspects of integrating to SAP, and configuring tax-relevant SAP settings and the selected tax engine. DMA is a comprehensive partner for transaction tax automation, reporting, and compliance.
https://www.linkedin.com/compa...
https://www.youtube.com/user/D...
Contact Details
DMA
International Headquarters: 828 S. Harrison Street, Suite 650 | Fort Wayne, IN 46802 USA | +1 260-484-8631

The Netherlands: Naritaweg 165 | 1043 BW Amsterdam, The Netherlands | +1 800-309-2110
Germany: Heidenkampsweg 56-58 | D-20097 Hamburg, Germany | +1 800-309-2110