- January 5, 2022, Ratingen, Germany -
SAP Spain organized the 12th edition of the SAP Quality Awards in Madrid, an event that has taken place uninterruptedly since 2010. This exciting occasion in SAP's calendar recognizes companies with a clear commitment to quality in their technological projects.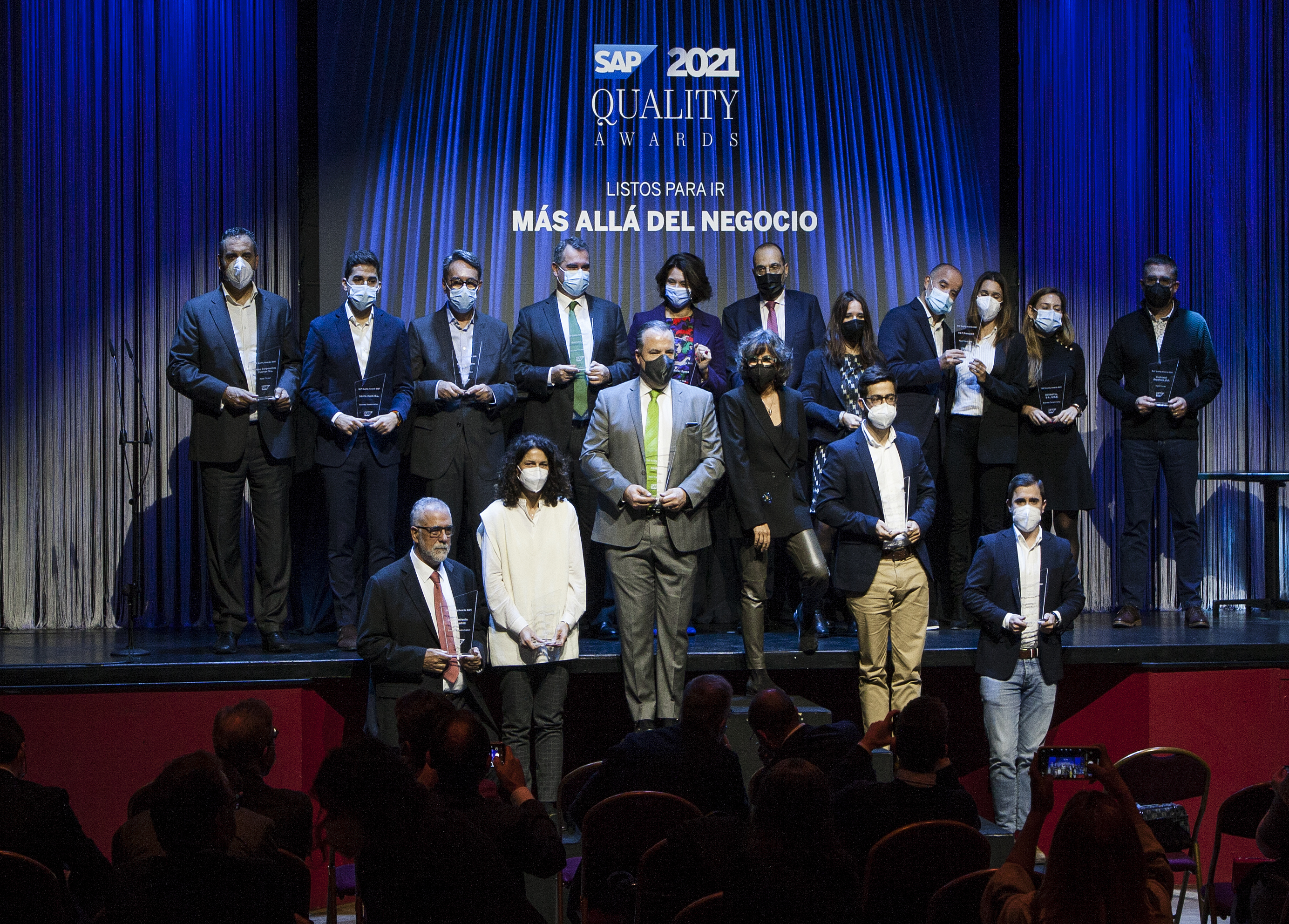 Seidor is delighted to have implemented one of the three great prizes in the Digital Pioneers category, awarded to TOUS Jewelry for the Omnichannel Management project with SAP Commerce Cloud. This solution has been implemented in more than 170 stores throughout Spain, Portugal, Mexico, and the USA, allowing physical stories to convert to digitized and connected centers.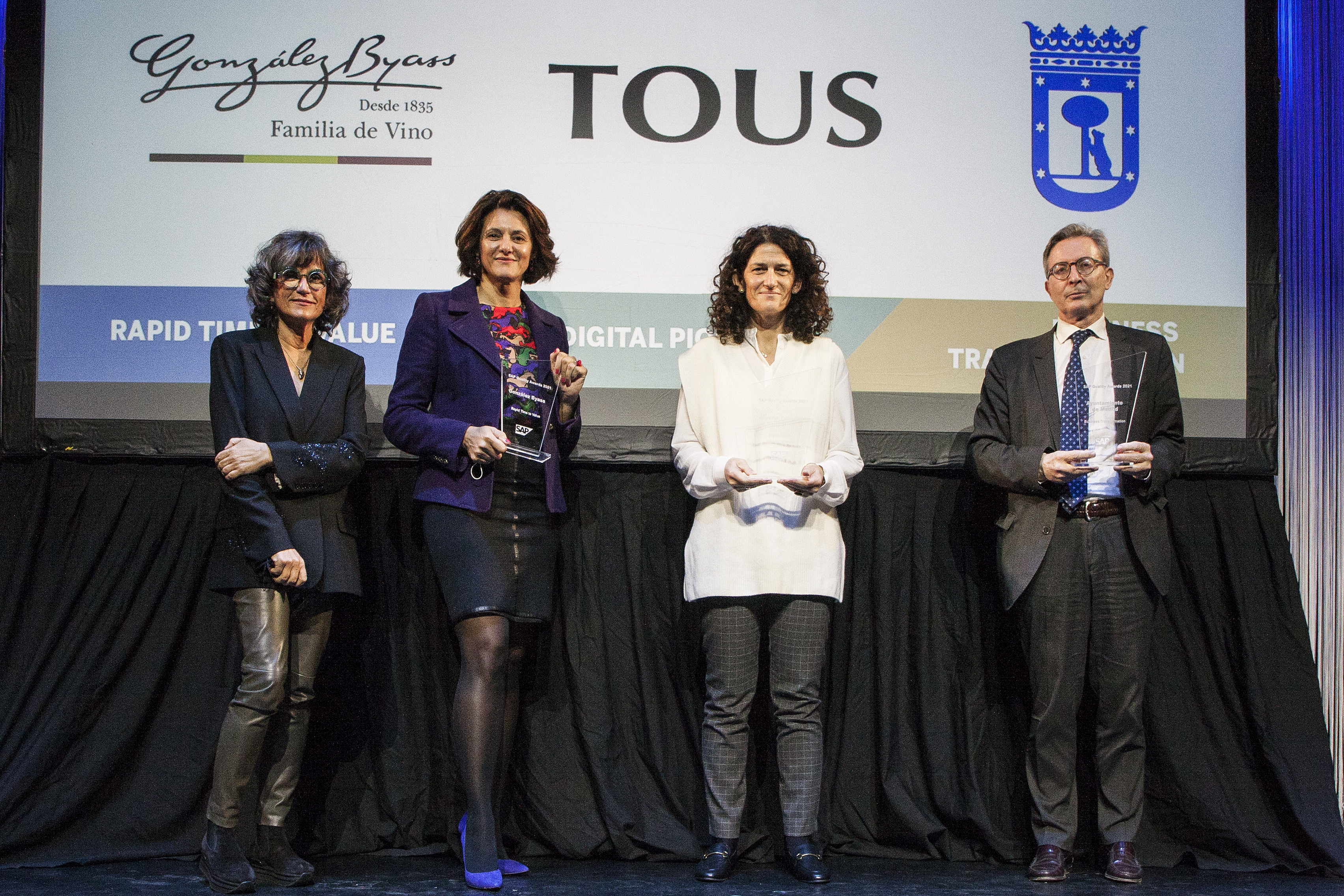 Other projects where Seidor was involved was in the Rapid Time to Value category, awarded to H&T Presspart for its implementation of SAP SuccessFactors for Talent Management. Also victorious in this category was Leitat Technological Center, which developed an SAP SuccessFactors project in the Recruiting, Performance, Succession & Development, and Learning areas.

And in the Digital Pioneers category, Greenalia S.A. was recognized for the development of a mobile application to support the key field operations processes of Greenalia Biomass Supply equipment, which Seidor helped to implement.
Learn more about Greaanalia Case

Congratulations to everyone involved, particularly to United VARs member, Seidor, which continues to boost digitalization in all sectors of business.
Find out more about this event by visiting https://lnkd.in/emwfs-wG
About Seidor
Seidor is a multinational consulting firm in the technology sector offering a wide range of solutions and services, including consulting, infrastructure services, implementation, development, and maintenance of applications, and outsourcing services. With a total turnover of €414 million in 2018 and a workforce made up of more than 4,700 highly qualified professionals, Seidor has a direct presence on five continents: Europe, Latin America, the United States, the Middle East, and Africa. Seidor is a major service partner of SAP, IBM, Microsoft, and Adobe.
About United VARs
United VARs is a global alliance of SAP solution providers mainly for the midmarket. With over 70 members in 100 countries, the alliance serves all types of SAP rollouts and integrations across the world.
Media Contact
Carol Li, Communication Manager
E-mail: carol.li@united-vars.com
Mobile: +49 1713226680 | +49 15174659041

Follow Us
Linkedin | Facebook | Twitter | YouTube | Spotify