Acloudear
Acloudear is a leading SAP Cloud solutions provider in Chinese market, providing strategic planning and consulting implementation services for growth growth enterprises in cloud transformation, focusing on SAP cloud solutions.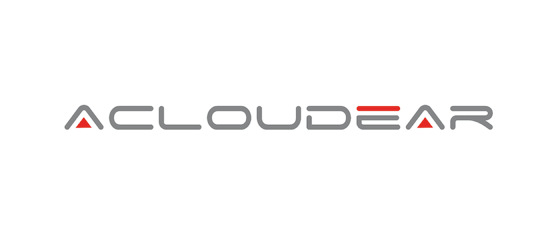 Industries
Healthcare
Automotive
Professional Service
Banking
Manufacturing
High Tech
SAP Competences
SAP S/4HANA Cloud
SAP Business ByDesign
SAP HCM & SuccessFactors
SAP Customer Experience
SAP Analytics Cloud
Acloudear is a leading SAP Cloud solutions provider in China's market. The company has a strong capability to deliver high quality service, particularly SAP Business ByDesign Solution preferred as second tier solution in global level to international customers.
Acloudear has served customers such as Medtronic China, HMD, Thales China & HK, HIAB International, Medivator Asia, UVEX China, Sino Truck etc. Currently the company has offices in Beijing, Shanghai and Shenzhen. Read more about cases solved by Acloudear.
The company has been involved in the HMD Global Oy project implementing SAP Business ByDesign with other United VARs members such as Sofigate, InCloud Solutions, All for One Steeb, and Seidor. How did HMD transform from on-premise in-house manufacturing to outsourced production and cloud based solutions?
Read HMD Global Oy's Success Story
For foreign companies, the Golden Tax System (GTS) is just one of many legislations that can make your SAP implementation in China challenging. Click here to read the Q&A with Acloudear's CEO Tracy Zhou about monitoring the GTS in China or watch this short interview:


Contact Details
Acloudear
Shanghai Acloudear Information & Technology Co.Ltd
Room 512-514,No.19 Building
No. 498 Guoshoujing Road
Pudong New Area
Shanghai 201203
China
T +86 400 690 3218