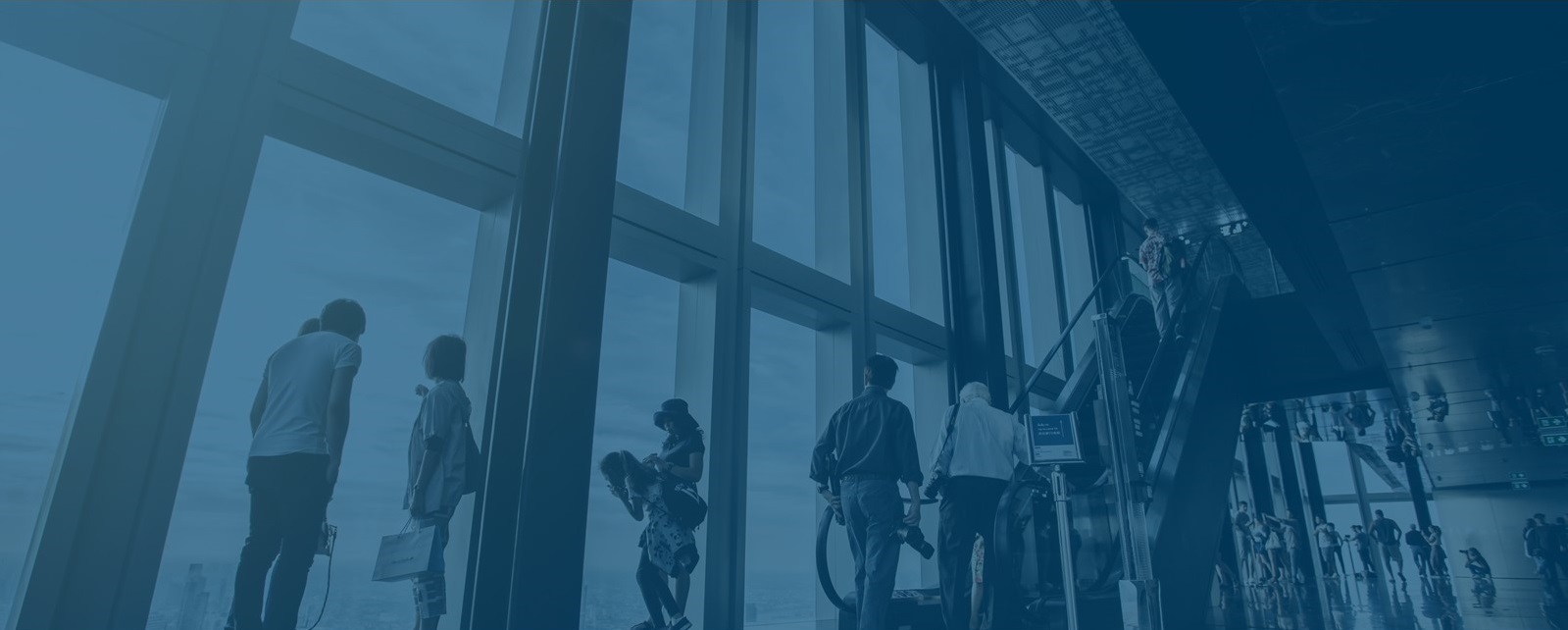 What the future looks like for businesses after Covid-19

There is much more to the future Post Covid-19 than just pulling off the "dust sheets" and restarting business operations as they were before. Companies will be working out new ways to get their employees back in the offices and working safely. Supplies will need re-ordering and everyday processes re-booting. Sectors, like hospitality, may have to stay mothballed for a bit longer before it's wise to re-open and demand picks up, but even if it's not happening at the moment– there is a feeling that now is a right time for preparations to be made.
read more
What You Can Gain from SAP's Cloud ERP Two-Tier Strategy
4 Astonishing Advantages of Running a Two-Tier System
Typically, growing companies attempt to integrate all of their new subsidiaries, business areas, and regions into one all-encompassing ERP system. Thomas Kramer, Head of SAP Cloud ERP at All for One Steeb, points out that "smaller subsidiaries, () often don't need the complexity and functional depth from headquarters systems and might be overwhelmed by the so-called Tier-1 systems in terms of complexity and costs." However, more often than not a tier-1 ERP system is the bottom-line, essential for reporting to headquarters, thus making it appear to be the only viable solution for smaller subsidiaries as well.
read more