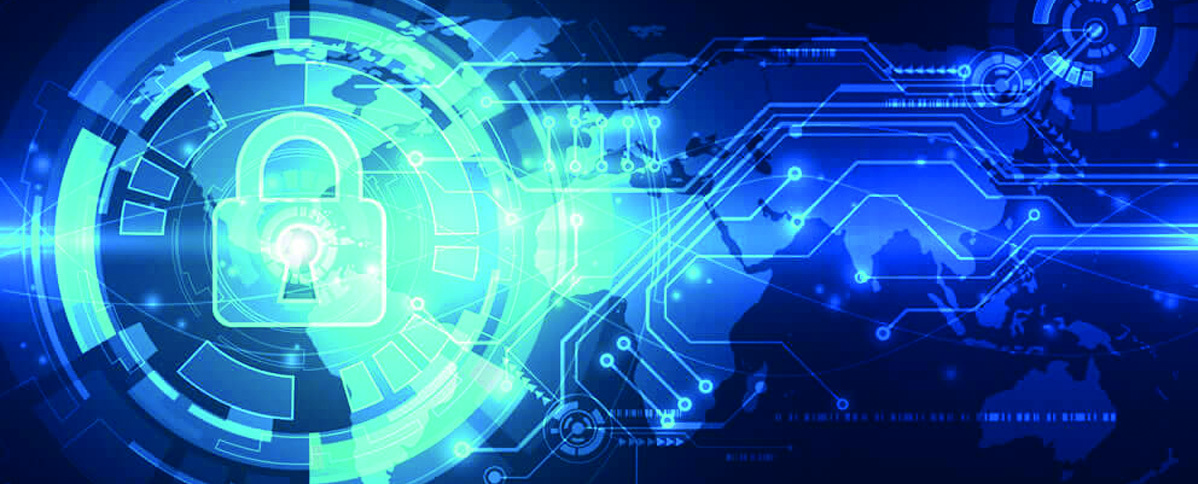 Cybersecurity in times of Coronavirus
The hasty implementation of remote working exposes companies to cyber attacks
As a result of the coronavirus, many companies have taken preventive remote working for their employees as a protective measure. Which, in many cases, is a hasty and impromptu move that has forced employees to make use of their own computers and technology to access corporate resources. Thus, exposing data and resources of the companies to possible cyber attacks.
read more
Data Privacy and Protection for SAP
Data Privacy and Protection for SAP is SAP Analytics Cloud application designed for all SAP customers for monitoring and reporting on access to sensitive data. Solution provides easy to use visualizations, dashboards and detailed reports for data access. Solution can easily guide you to the information who had accessed a given sensitive information /e.g. payroll/.
read more