Seidor and United VARs prove to be a winning combination in China, Africa…and beyond!
The global service network United VARs is experienced in executing SAP projects anywhere. UVARs members use the same quality standard in all countries, therefore reducing the risks that most CEOs and CIOs assume are unavoidable.
At SEIDOR, we have used the UVARS network with great success in SAP deployments – most recently in Central Africa and China. Our UVARs colleagues in Lagos, Nigeria and Beijing, China helped us to manage local specifics in a natural and easy way, which greatly helped our clients' success.
Author: Alberto de Dios, Director Large Enterprise at Seidor

read more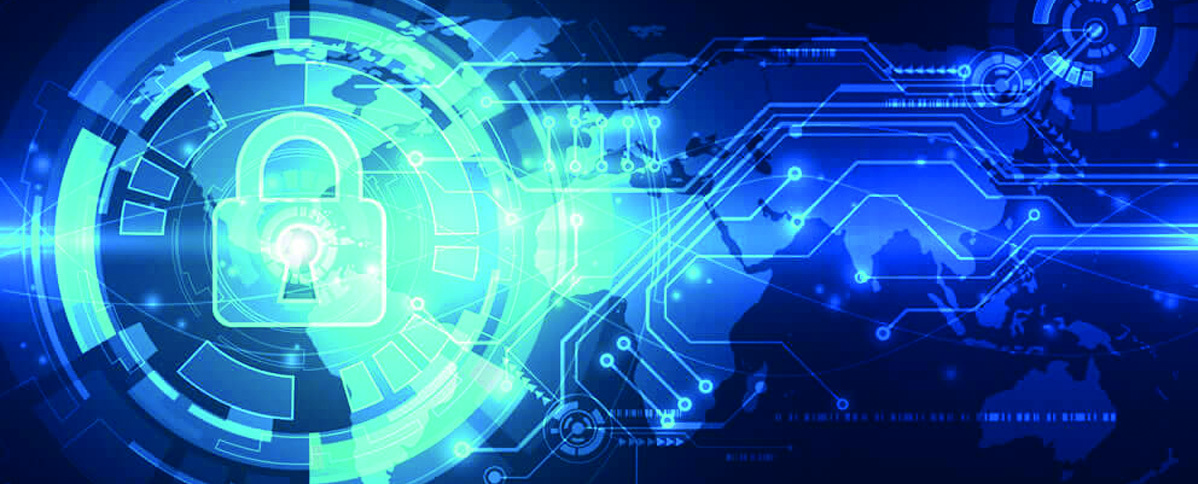 Cybersecurity in times of Coronavirus
The hasty implementation of remote working exposes companies to cyber attacks
As a result of the coronavirus, many companies have taken preventive remote working for their employees as a protective measure. Which, in many cases, is a hasty and impromptu move that has forced employees to make use of their own computers and technology to access corporate resources. Thus, exposing data and resources of the companies to possible cyber attacks.
read more