Alejandro Daniel O'Davoren is Deputy Managing Director at Seidor and has spent his entire professional life involved in the technology sector, through Seidor, in positions of different responsibilities. In a way, Alejandro Daniel's story is the story of the company, as person and organisation have grown hand in hand with the passage of time and the technological transformation that has taken place in society.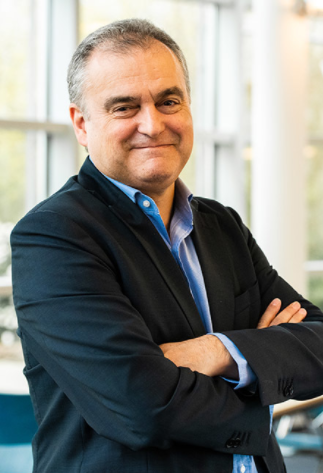 From his incorporation to Seidor as a consultant in different technologies, through his specialisation in SAP, to his current position as Deputy Managing Director, Alejandro's career has had major milestones and numerous experiences, which we review in our conversation.
It is not for nothing that the company founded in Vic (Barcelona) will celebrate its fortieth anniversary next year, with more than 5400 professionals and thousands of customers all over the world: "It has been a gradual process, which, seen in perspective, is certainly impressive and, as you can imagine, makes me very proud. From the inside, you see that you grow little by little, but now we are already in 39 countries and thanks to United VARs we reach almost the whole world to provide technological solutions. It has been quite an experience".
Alejandro lives in Barcelona with his family. The city where Gaudí was born, in the middle of the mountains and the sea and impregnated with the art of the famous architect, serves as inspiration for Alejandro who, in addition to technology, is a lover of history, literature and any art that explains the human condition. "If there is one thing I have learned, it is that technological challenges never stop, and we have to prepare ourselves to be at the forefront. Society always has new demands and technology is a bastion for achieving greater progress and well-being. Over the years, I have seen how technology has helped many organisations to grow and achieve their business goals". Seidor is prepared to do so, as it has a comprehensive portfolio dedicated to technology solutions that cover any business need across the board.
Alejandro is also one of the founders of United VARs and is present in the photograph of the founding of our association, as you can see in the attached photograph, and was a key player in setting up the activities of United VARs. Regarding that founding moment, he tells us: "We were struggling with how to serve our clients in their foreign subsidiaries, but at that time none of us could afford a complex and costly global expansion on our own. The solution became clear: we would create a powerful network of partners. Initially, All for One would act as Seidor in Germany and Seidor as All for One in Spain. The idea was simple, but it had to be based on one main characteristic: full trust in our members. We built a network by starting with a few and carefully adding new partners over the years, which has led us to what we are today".
In addition, Seidor's Deputy Managing Director emphasises the great relationship with the other partners. "With our partners, there are two words above all: trust and commitment".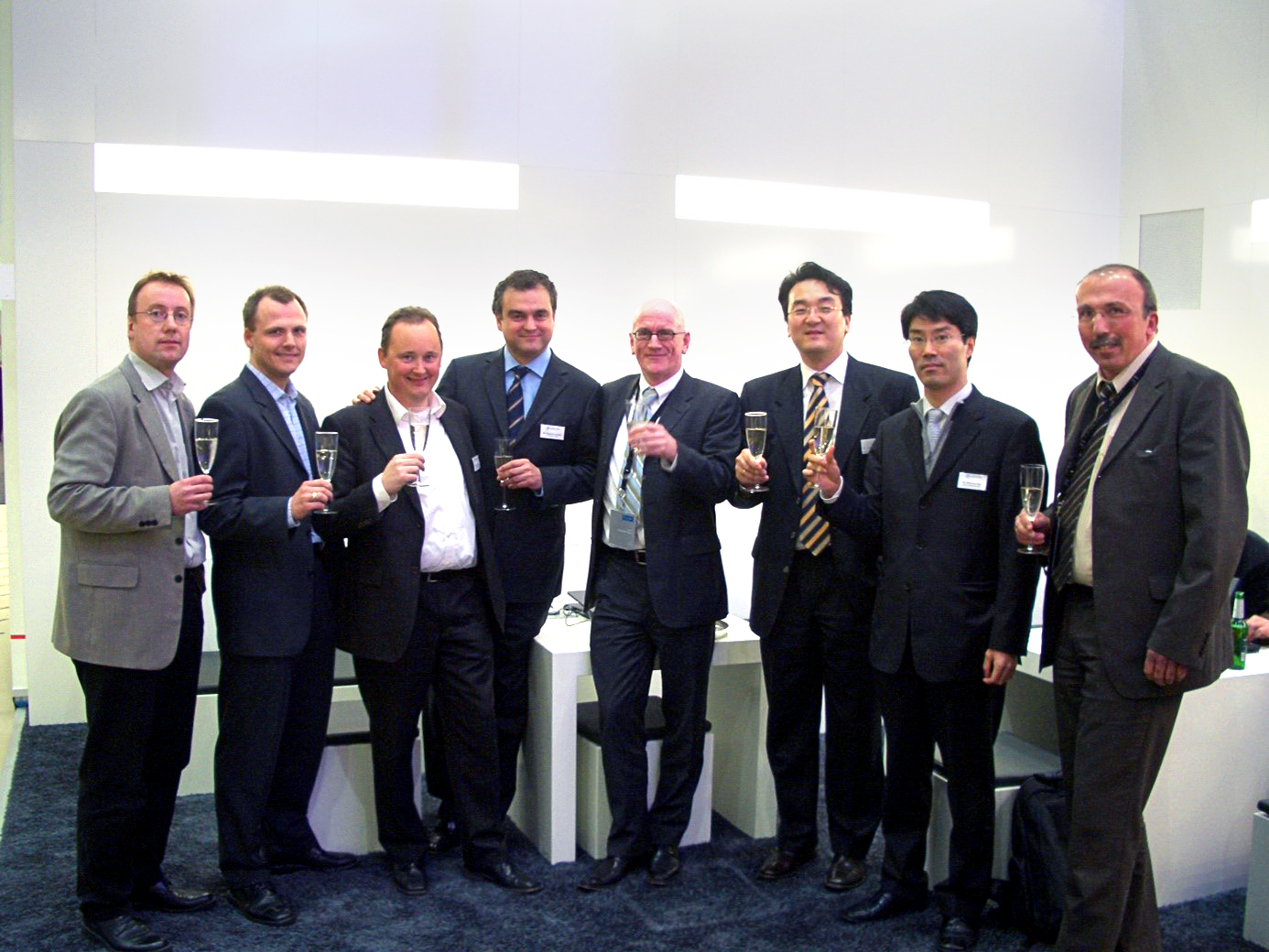 Alejandro especially appreciates that Seidor and United VARs not only have a commitment to the evolution of organisations through technology, but that they have been involved in social causes for several years now, such as those in Tanzania or Argentina. "If anything has changed, it has been the awareness of society and the companies that make it up. We have a more open and inclusive society, with a greater ecological awareness and sense of social justice. The health crisis has accelerated this awareness. We are moving towards more humane organisations".

On the challenges ahead, Alejandro is very clear: "Our challenge is for technology to drive more humane, sustainable and efficient organisations, thus prolonging the dreams of their founding members. Seidor is an ally that is one hundred percent involved in their projects, providing solutions that ensure business continuity in the most efficient way possible".
About Seidor
Seidor is a founding entity of United VARs and a technology consulting firm that offers a broad portfolio of solutions and services: consulting, implementation, development and maintenance of applications and infrastructure and outsourcing services. With a turnover of 468 million euros in 2020 and a workforce of more than 5,400 highly qualified professionals, Seidor has a direct presence in 40 countries in Europe, Latin America, the United States, the Middle East and Africa, serving more than 8,000 customers. The consultancy firm is a partner of the main technology leaders, including SAP, Microsoft, IBM and Adobe.