Plan your maintenance or field service activity
Work preparation is quite valuable. The work orders you create have to make life easier for the scheduler and your technicians to do their job in the field.

Maintenance can be largely a formulaic process when it's properly planned. However, the details on work orders are often not complete. Are they created from a blank page again and again, even though you have carried out similar jobs previously, requiring the same spare parts or the same steps?
read more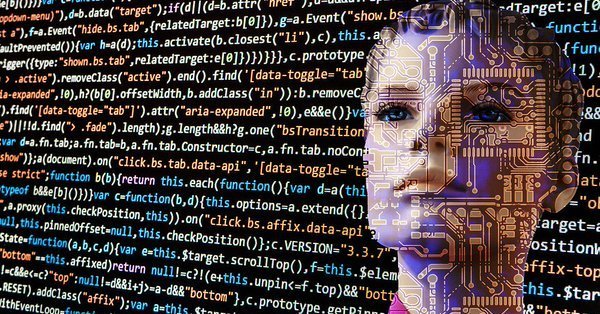 Is AI a useful addition to your ERP with SAP Copilot?
As Google launches Google Duplex, it's time for enterprises to think about SAP CoPilot as their corporate digital assistant.
read more